5 Reasons Why Aussie Men Are Switching to Pearler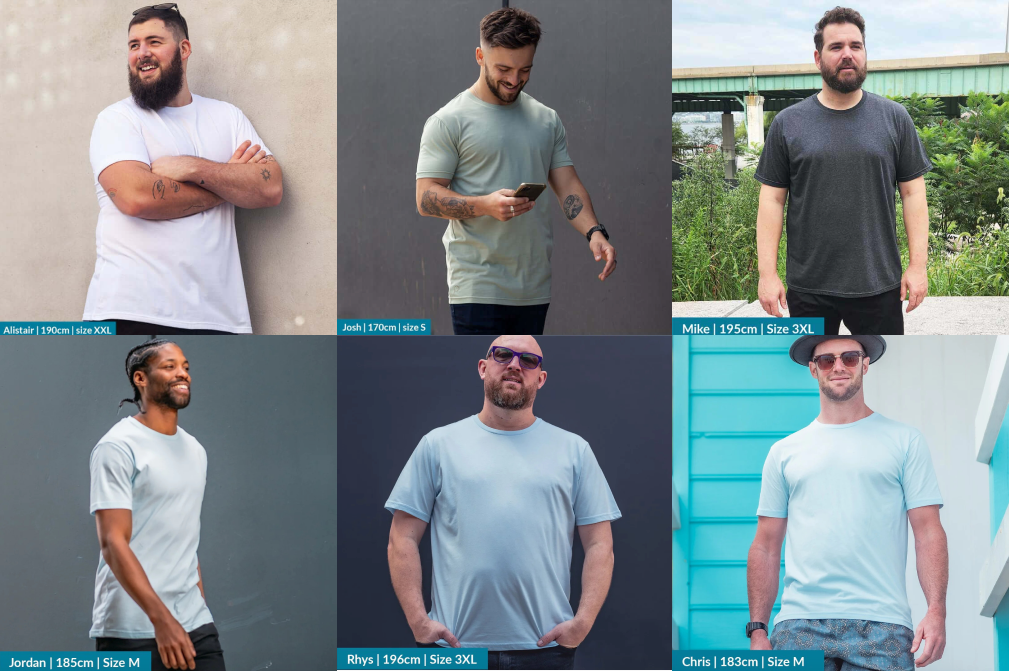 1. The Best Fit For All Guys
A perfect combination of fit, quality and looks.
Highlights your
Chest
Shoulders
Arms
With extra room in the belly
Look & feel your best with our premium fitted tees.
2. Get The Right Size every time
We love our customers (read our reviews) and do whatever we can to make sure they love their tees and their fit.
👉 Free Shipping & Returns
👉 Legendary Customer Service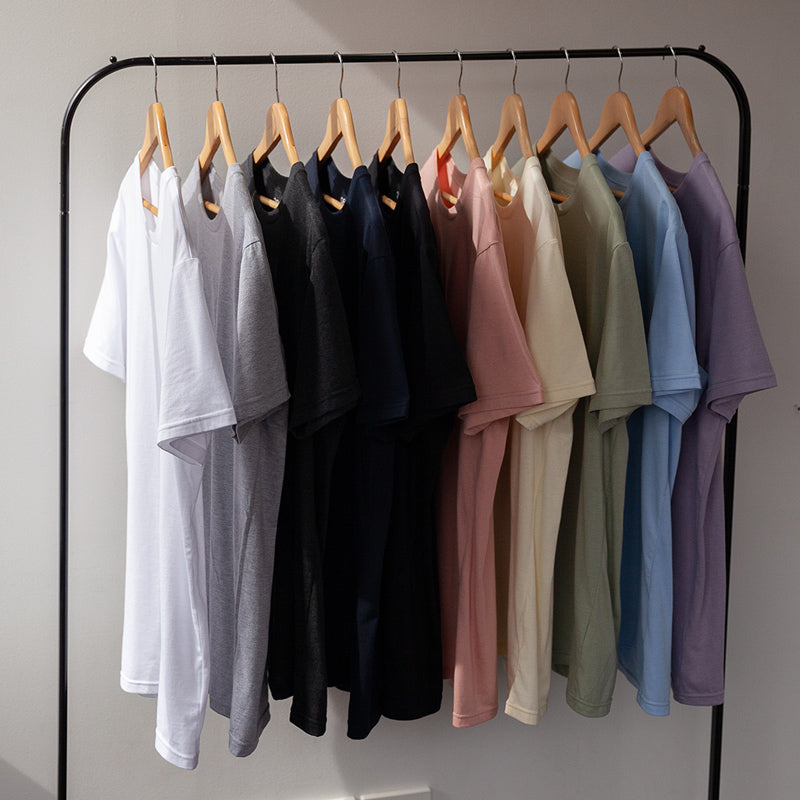 3. 100 Day Fit Guarantee
We ship free across Australia, and give you 100 days to put your Pearler tee to the test. Live in it, work in it, lie around the house in it — and if you're not feeling the fit, colour and size, returns are FREE.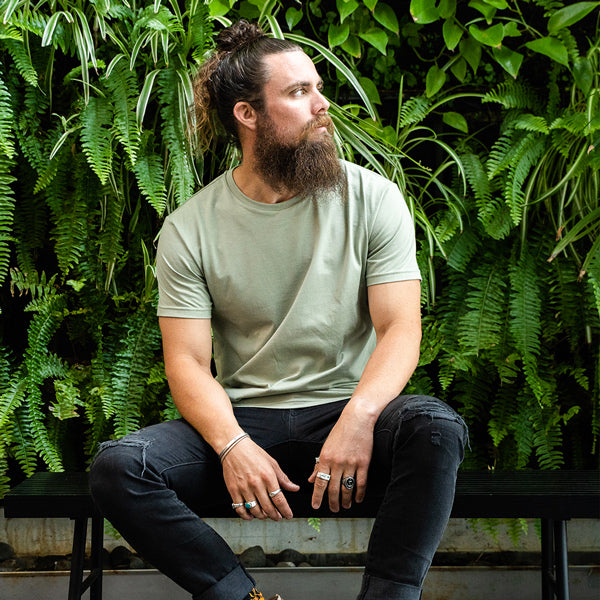 4. Wrinkle Resistant
Hate ironing? Us too! We've designed these tees to look good with the minimal amount of care.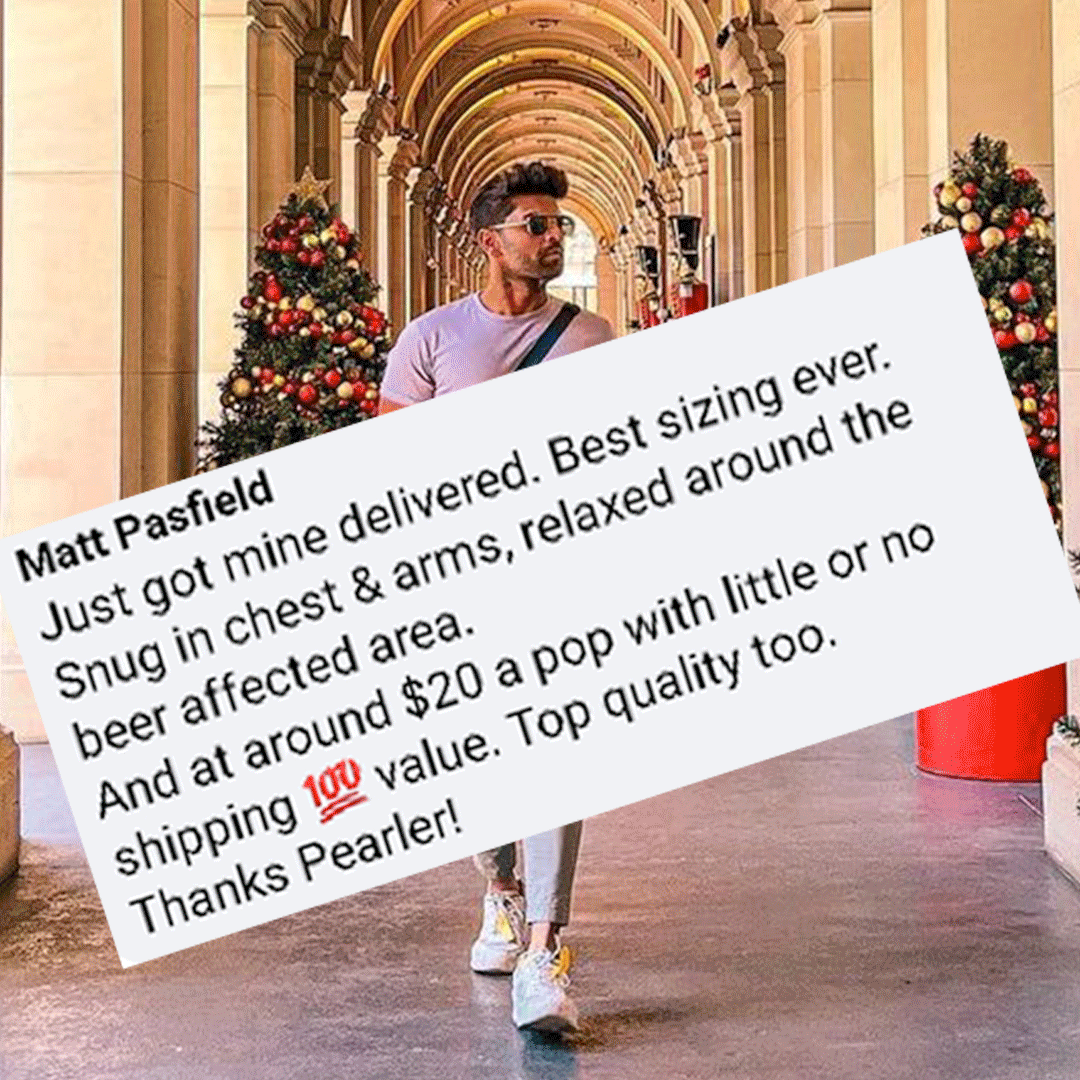 5. Tens of Thousands of Happy Customers.
400+ 5-Star Reviews
"Always enjoy buying Pearler tees. Accurate sizing, good quality, low prices. And a great name!"
Step up your tee game today and save up to 40% off.
Learn More
Customer Testimonials
Proudly rated 4.63/5 from 10,000+ customers
Fits really well, shows off my pecs and biceps and politely leaves my abs, or lack of, off the radar but doesn't look like your flapping around in a tent.

Geoffrey R

I'm wearing it right now and could easily be buried in it to have the most comfortable afterlife imaginable.

Ray G

Best attribute is that they don't crease.

David B

Super comfy, have held up well in the wash and don't shrink. 

Cameron M

Great fit, quality and durability. Shipping is fast and careful. I've been getting complements on how great they look.

Pat