SEN TRACK - Short Sleeve Crew Neck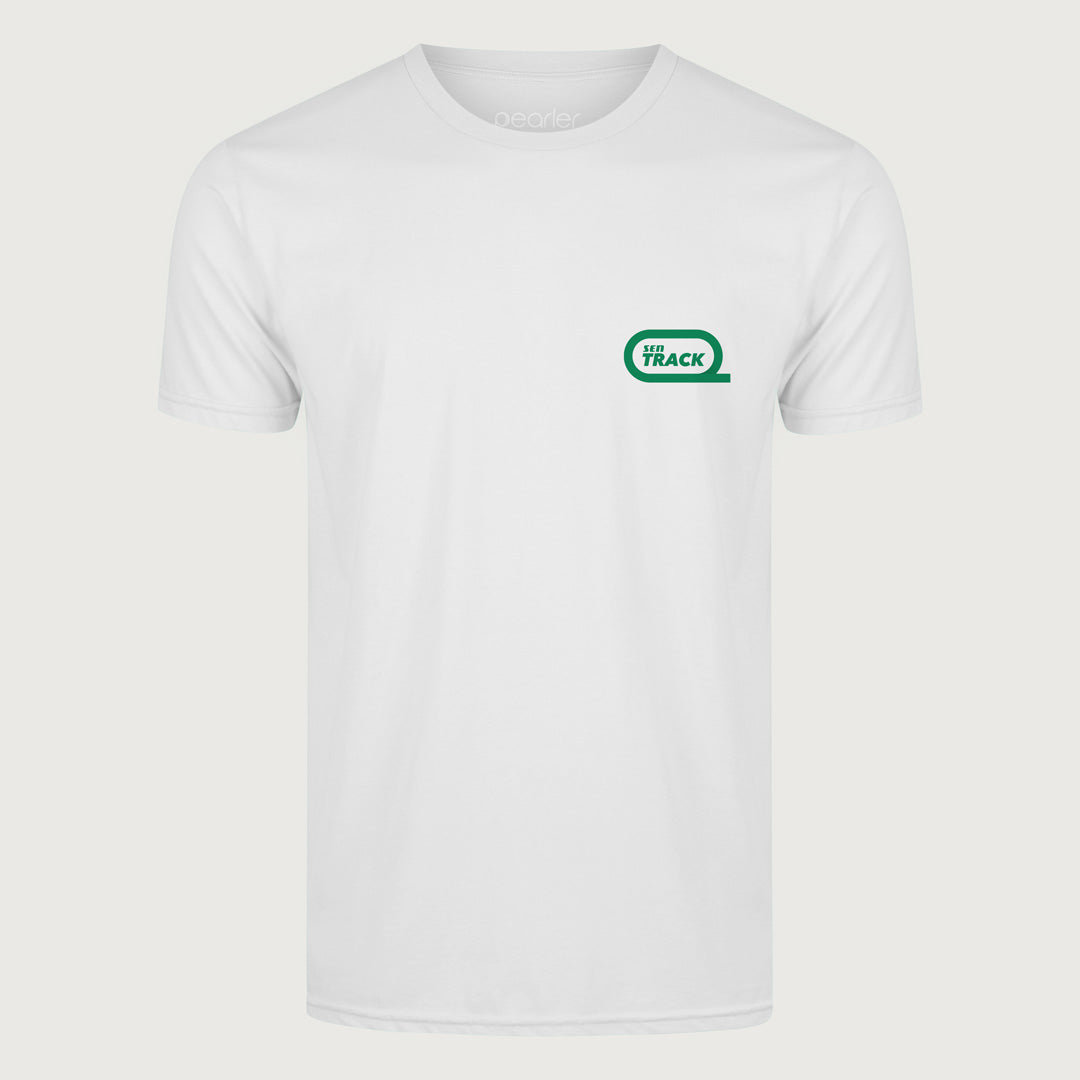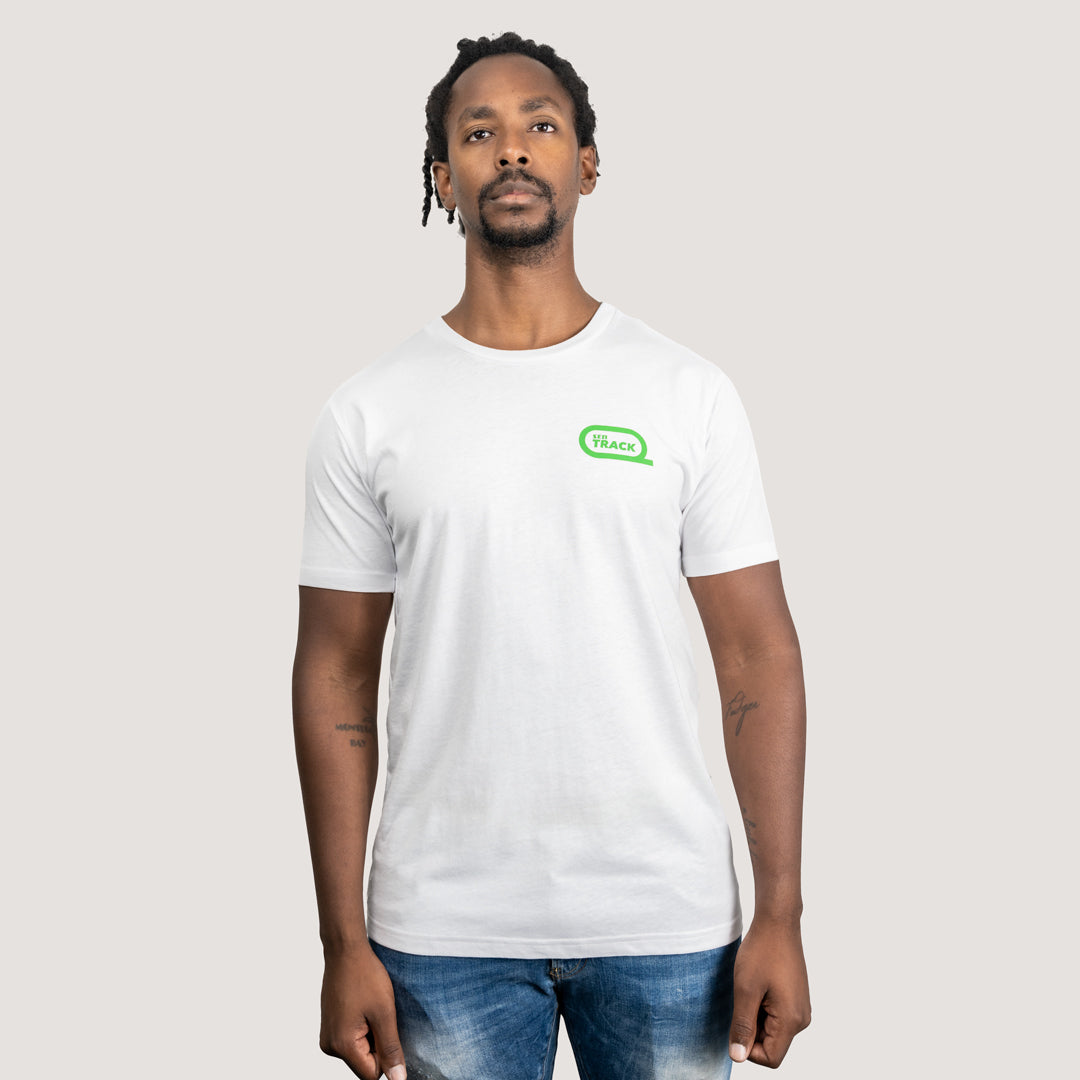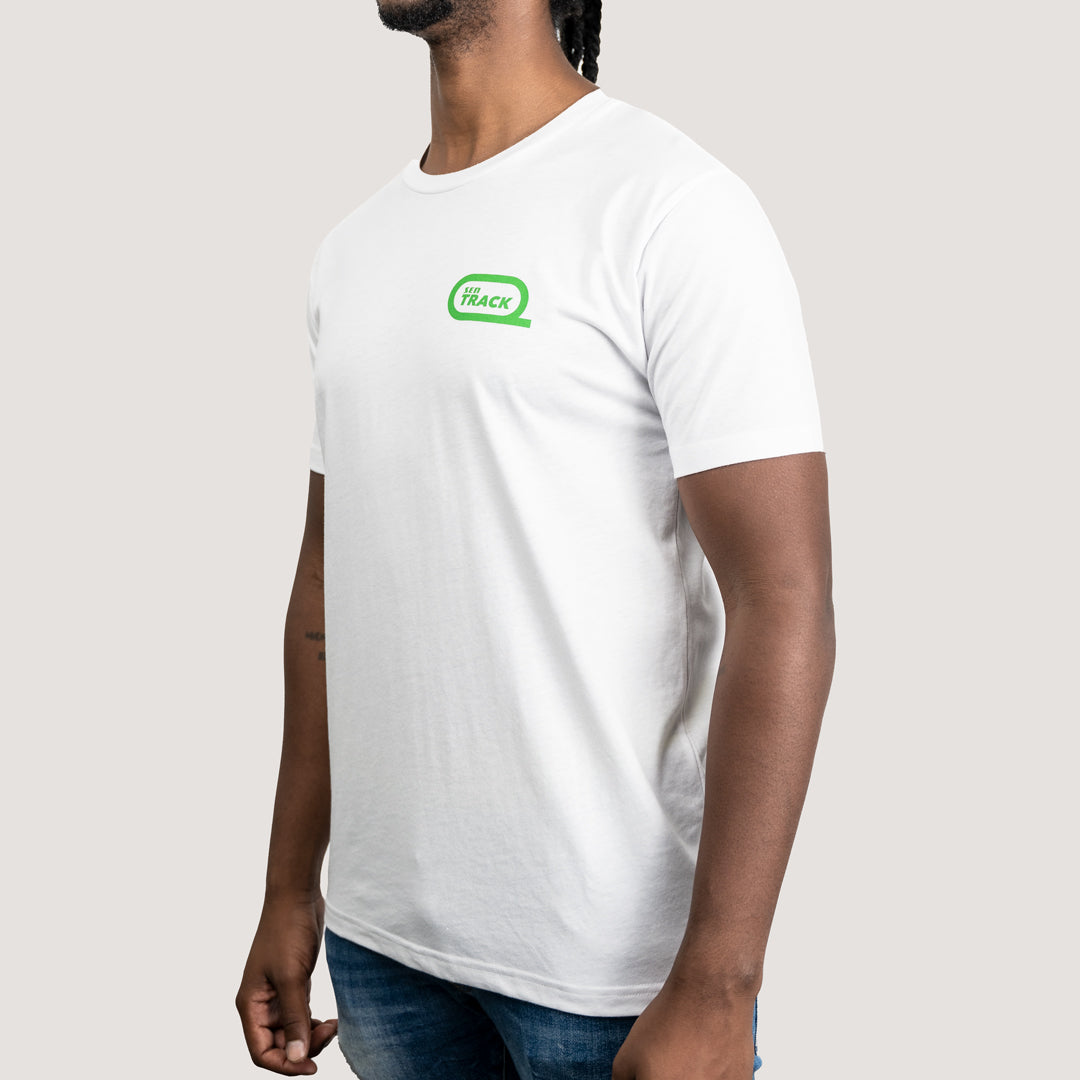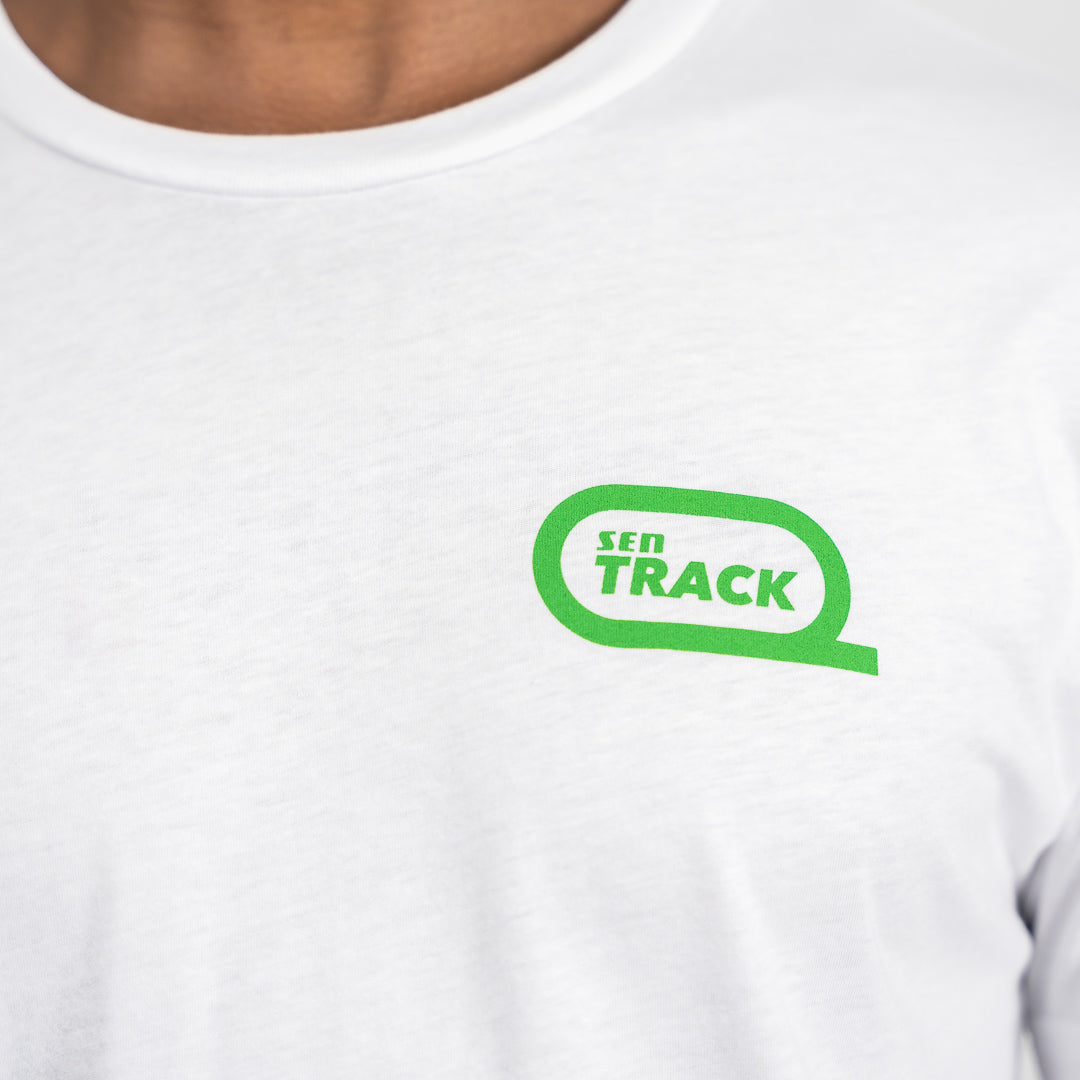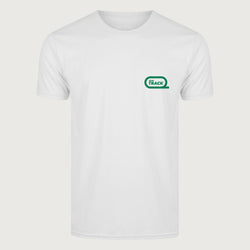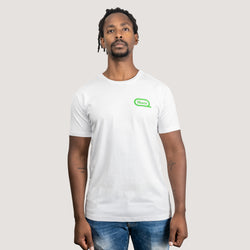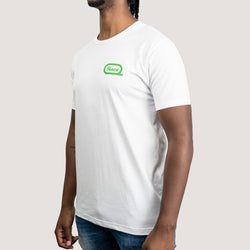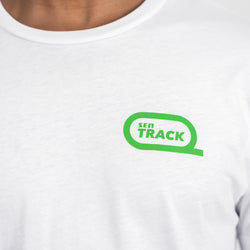 The Pearler Guarantee:
100 Day Fit Guarantee
Fast & Free Shipping
Free Returns
Ships from Melbourne & delivered by Dec 14, 2023
Discounts applied automatically in the cart
The Pearler Guarantee:
100 Day Fit Guarantee
Fast & Free Shipping
Free Returns
Free Shipping & Delivery
+
-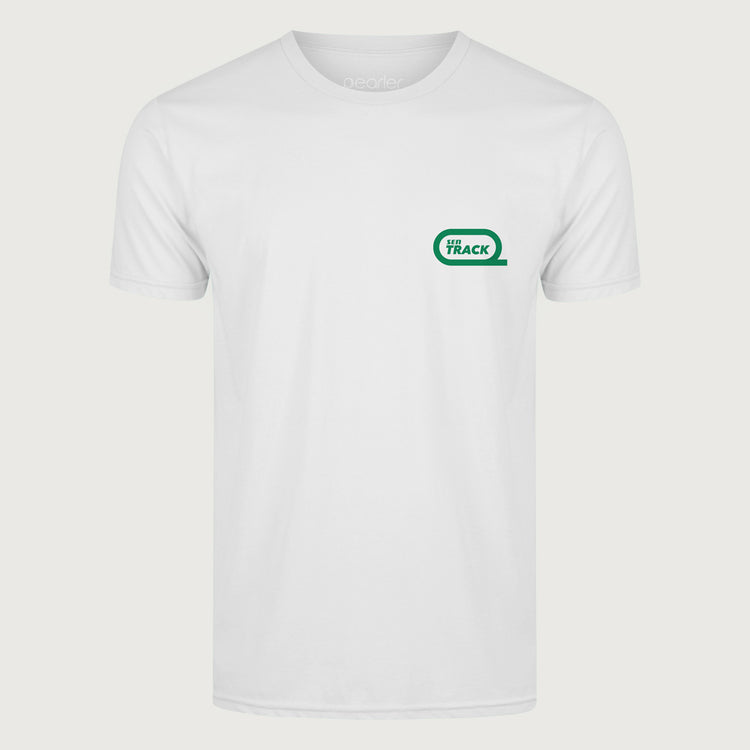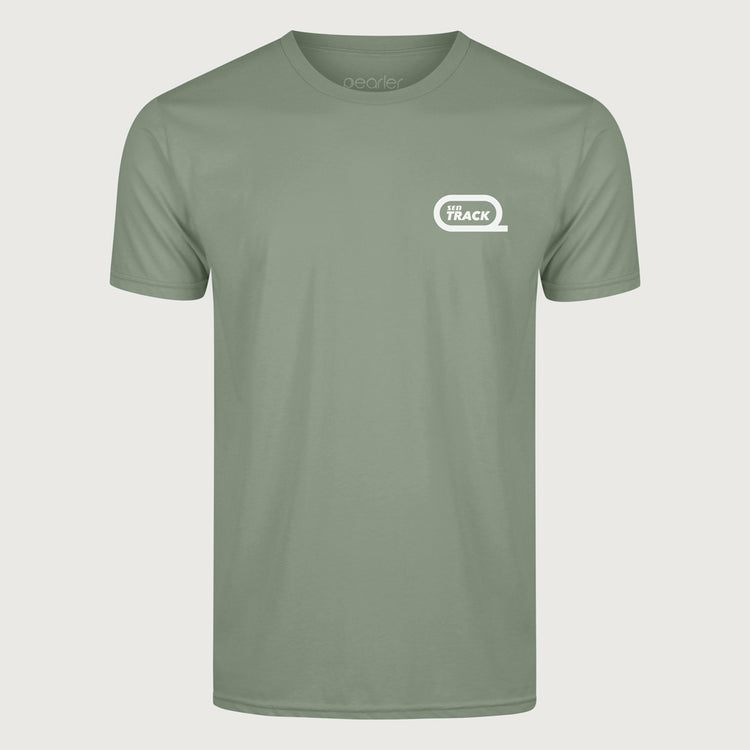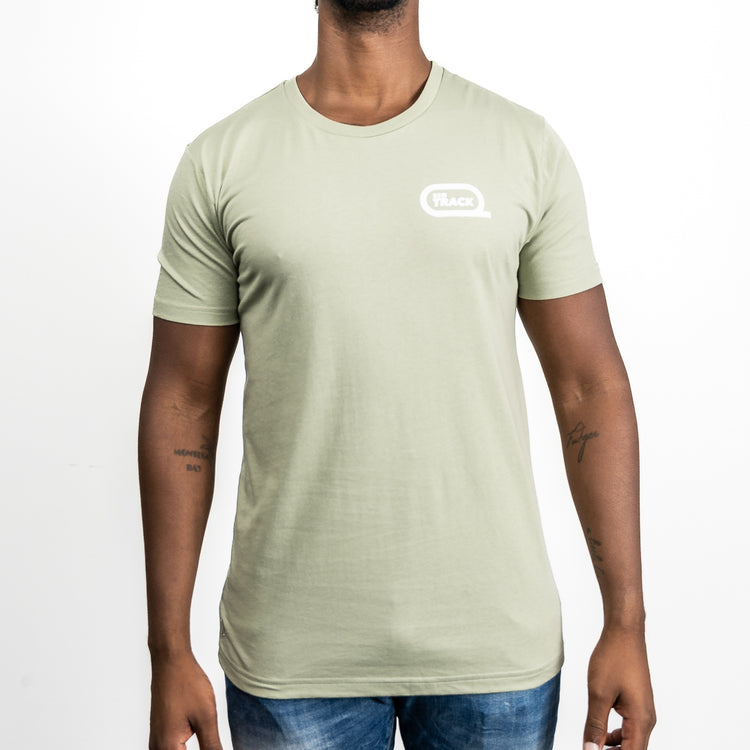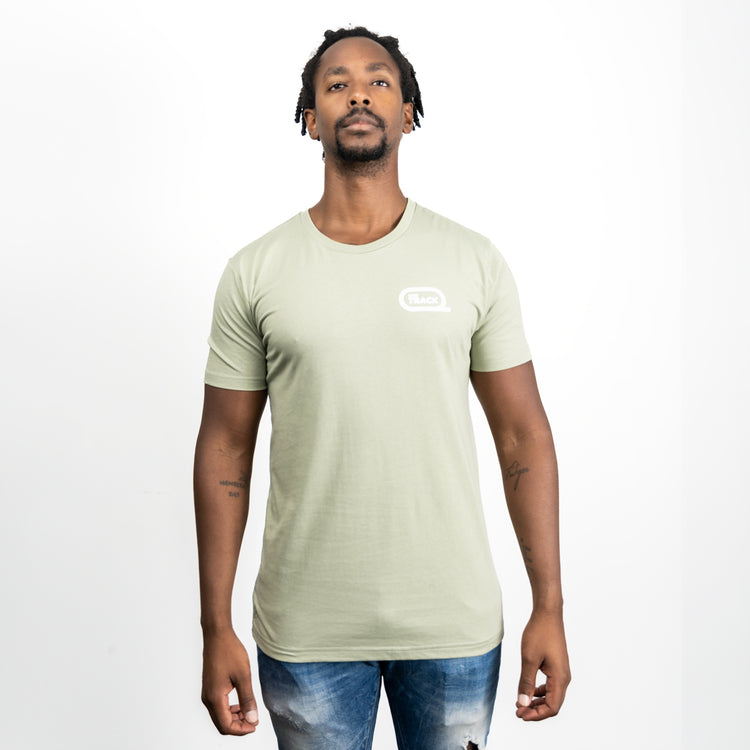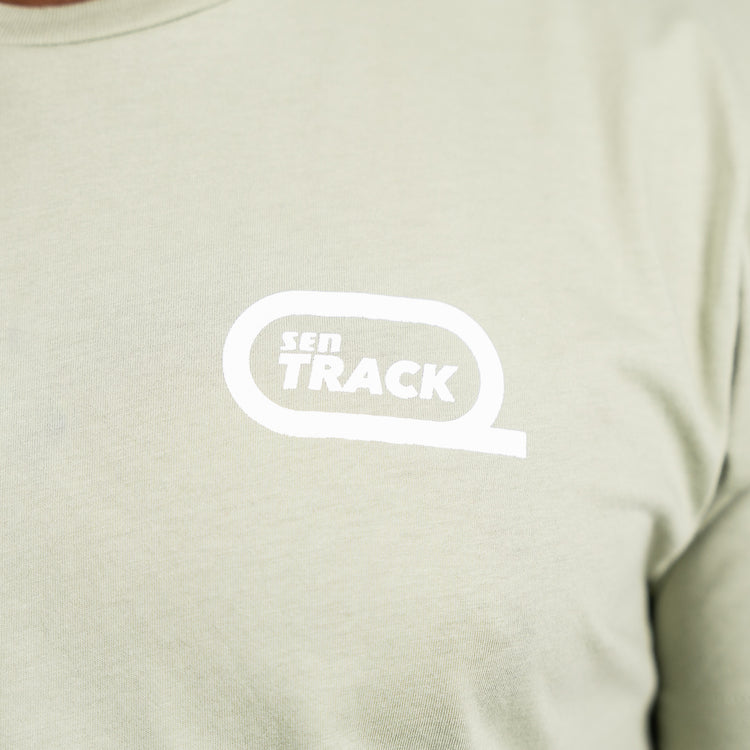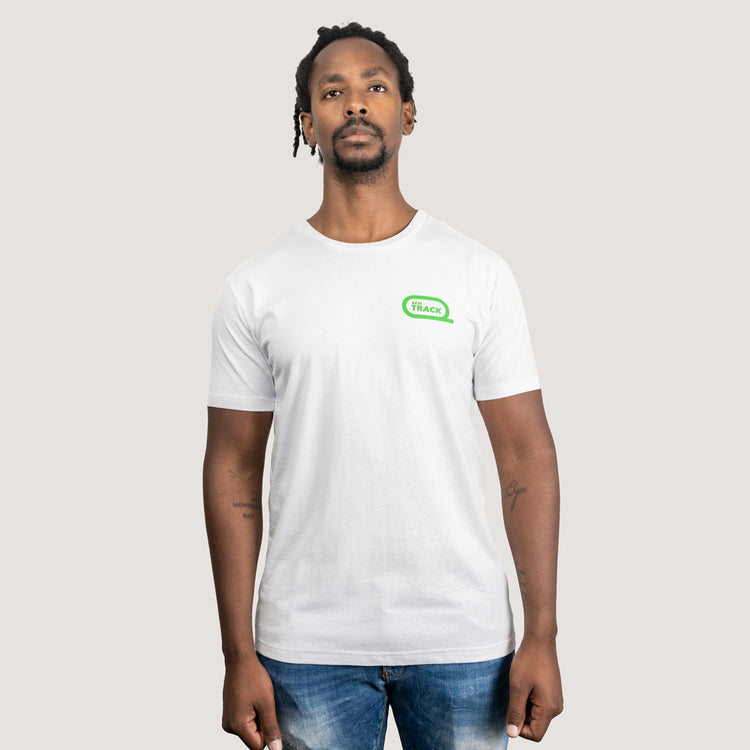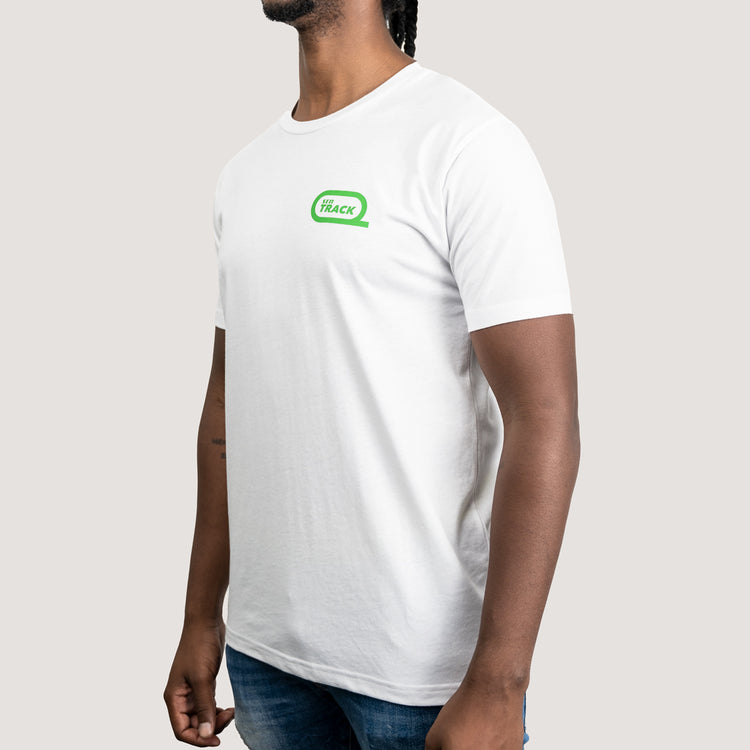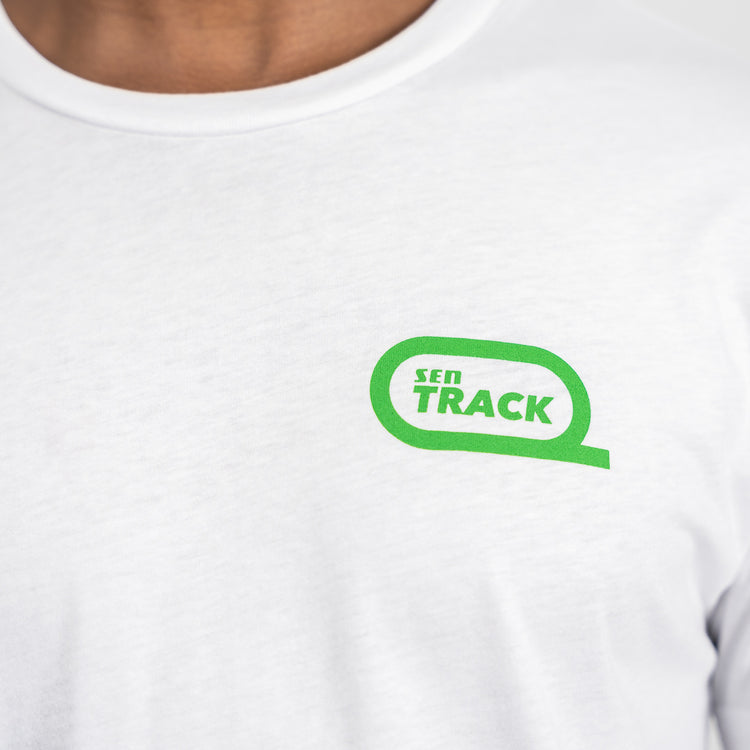 ×
The Pearler Difference
A perfect combination of fit, quality and looks.
Pearler tees are designed to highlight your chest, shoulders and arms. And give you some extra room around the belly.
Look & feel your best with our premium tees, without the price tag!
Shirt with a hidden secret
Great fitting shirt. Fits shoulders well and is easy on the dad belly. But this shirt has a secret talent…. My wife can't keep her hands off me when I am in it. Money well spent!!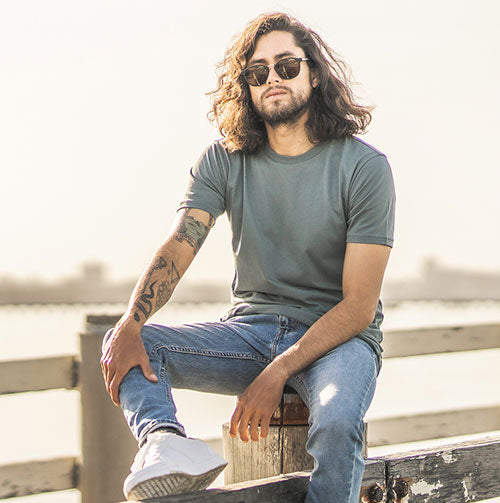 100 Day Fit Guarantee
If you don't fall in love with the first item in your first order, it's on us…. 
FREE SHIPPING and FREE RETURNS.
All items must be unwashed & in their original packaging. Requests must be made to customer service within 100 days of delivery.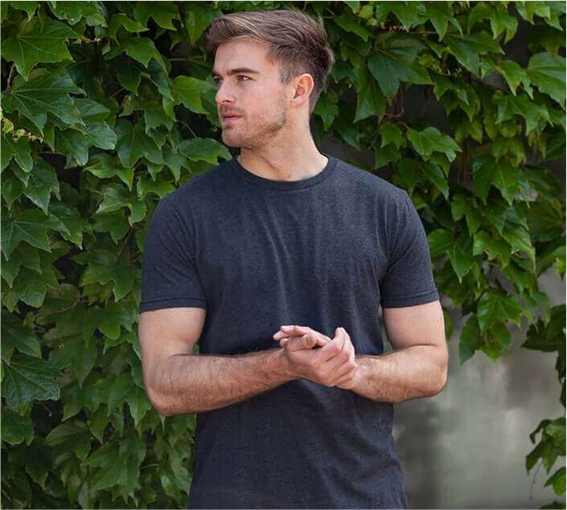 A fit for all guys.
Broad up top with extra space and length in the torso, for a strong-looking fit that won't ride up.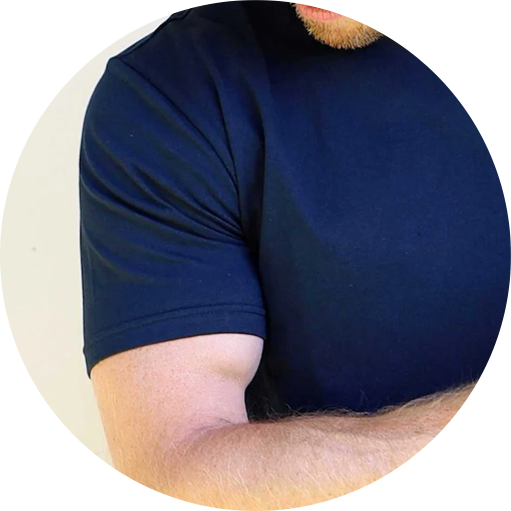 Look Swole without actually being Swole
Like a push up bra for women, Pearler is designed to show off your best parts and conceal the not so good parts. Go on you handsome devil, wrap yourself up in some Pearler's today.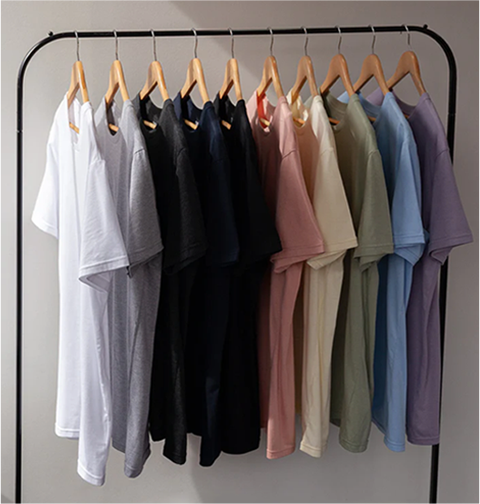 Bundle and Save
Stock up on Pearler tees so you always have a clean one in the stack. Let's be honest: with a fit like this, your partner or housemate is probably going to steal one anyway
View Bundles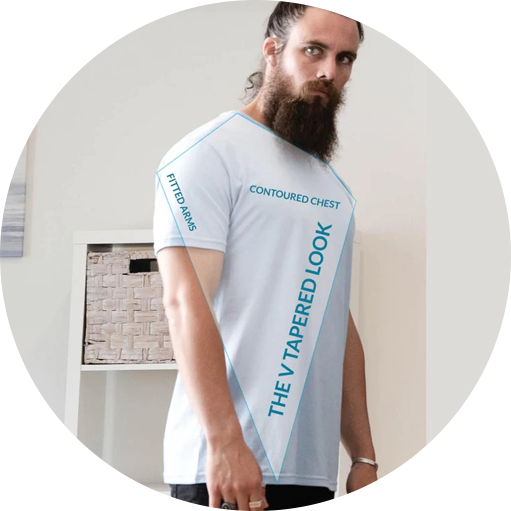 Get That V-Taper Look
Designed to feature your shoulders & back to give you that strong V-Taper look.
Approved by thousands of Aussie men