Free Shipping

Free Shipping on all orders

24/7 Support

Service & support 24 hours

100 Day Fit Guarantee

Shop with confidence

Secure Payment

World leading technology
The Pearler Difference
A perfect combination of fit, quality and looks.
Highlights your
Chest
Shoulders
Arms
With extra room in the belly
Look & feel your best with our premium fitted tees.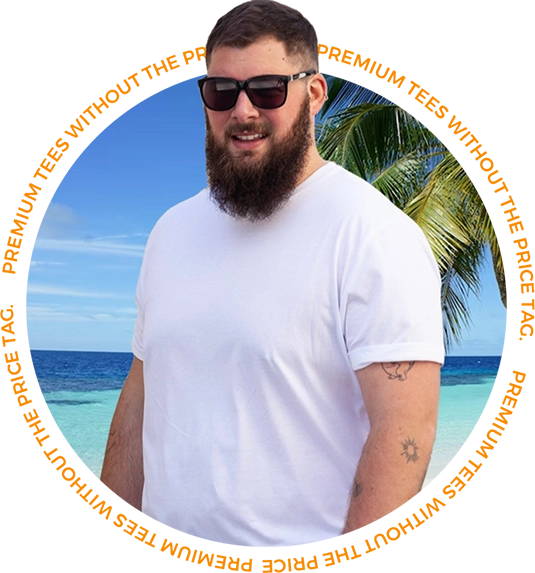 What a Pearler!
Pearler tees are V-shaped with a broad top to highlight your shoulders and chest, extra length and room in the torso
Pearler tees go with just about everything in your wardrobe.
Learn More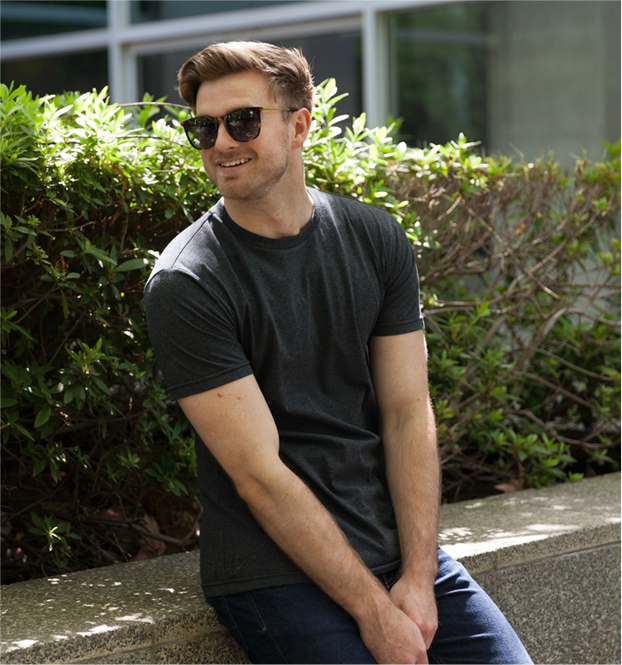 Be Comfortable In Your Own Tee
Pearler started with a singular mission: make the most comfortable tee for guys.
Tailored to last from extra-soft material, Pearler's classic fit tees will always make you look and feel your best — whenever. wherever. forever. 
View the Range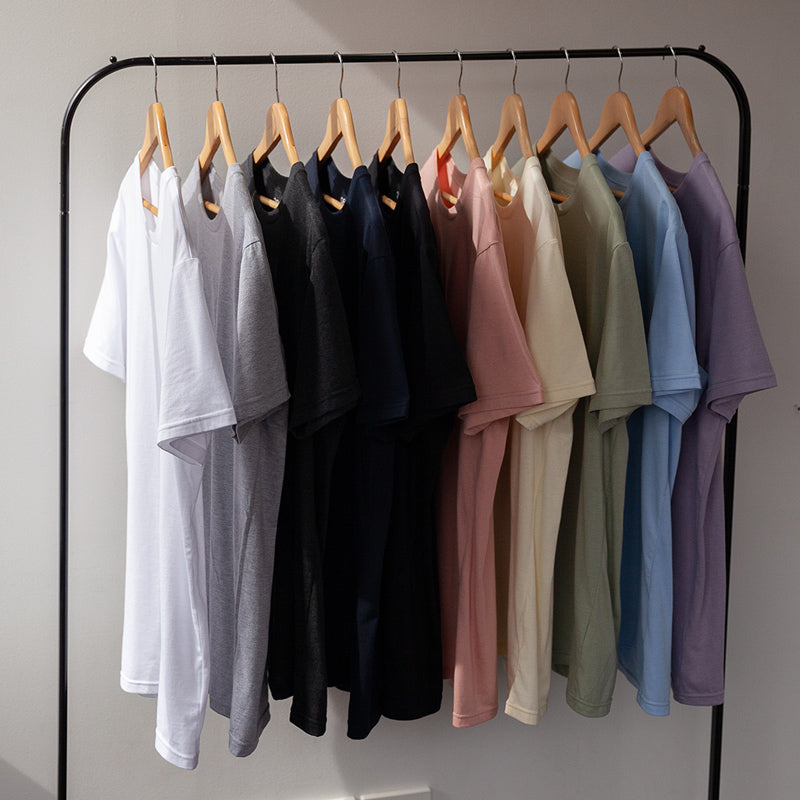 Try a Pearler on for Size
We ship free across Australia, and give you 100 days to put your Pearler tee to the test. Live in it, work in it, lie around the house in it — and if you're not feeling the fit, colour and size, returns are easy as.
Shop Now
My hubby is pretty chubby most tees are either too short, too baggy or just don't fit right. Pearler t's were long enough and fitted well but not tight over his belly.

I'm broad across my shoulders generally tee's fit at chest level and are a tent fit everywhere else. Pearler's are the perfect fit, pity its taken me to 50 years old to find them.

Slogans are out. T-shirts that expose a mid-driff are no good. Black Pearler V-Necks pass the test of time & create an allusion of sophistication and don't smell after an afternoon in the sun.
Pearler Fits You to a Tee
Ultimate Comfort

These tees stay soft, wash after wash.   

Looks Good on All Guys

Got a torso and shoulders? You've got the right body for this tee. 

Won't Stretch, Sag or Snag

You'll never have to downgrade your Pearler to the pyjama drawer.
Approved by thousands of Aussie men