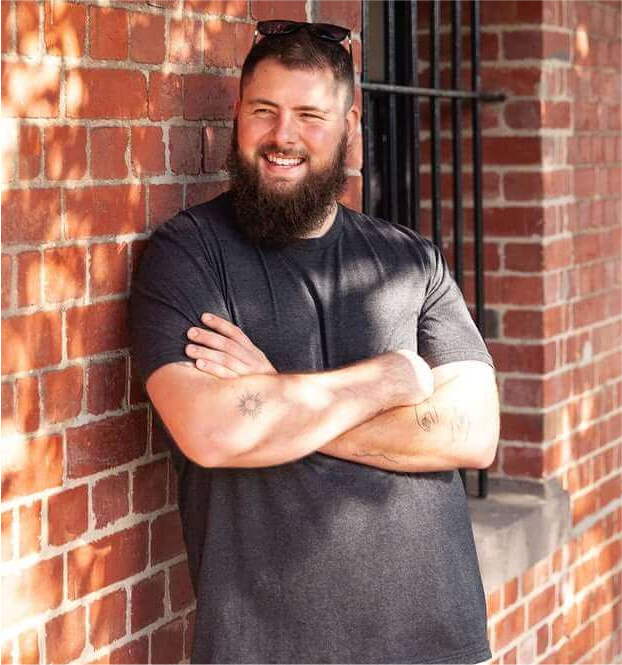 Premium Tees Without Price Tag
Does this sound familiar?

You find a tee that you love, fits just perfect, makes you look strong across your arms and chest and is super comfy. Great, I love these.

The problem is that when you go back to buy more the following year, the sizes have changed and they just don't feel right. Why do brands have to take a good thing and change it?

We set out with one mission, to make the most comfortable, perfect fitting tee that doesn't cost an arm and a leg.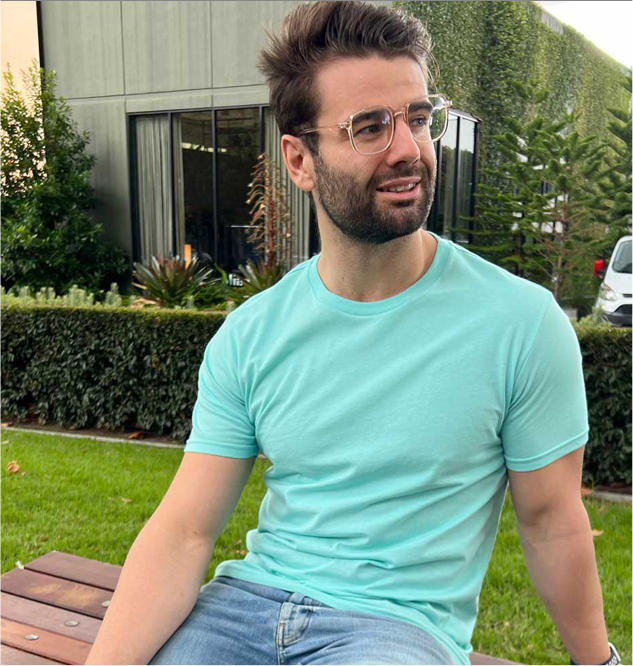 We will be stubborn and consistent - sticking to the same size, quality and comfort people desire. We have iterated on thousands of tees to find the perfect fitting, softest and most comfortable tee we could create - all with understated branding.

We believe that all men should be able to find a tee that suits their body shape to give them a great look and an air of confidence.

We also believe that people need to fall in love with themselves, be happy with the person in the mirror and live life being 'comfortable in their own tee (skin)'.

Our mission begins in 2021 and continues into the future, providing a one-stop shop for men who love comfort and feeling great both internally and externally.