Long Sleeve Drop-cut Henley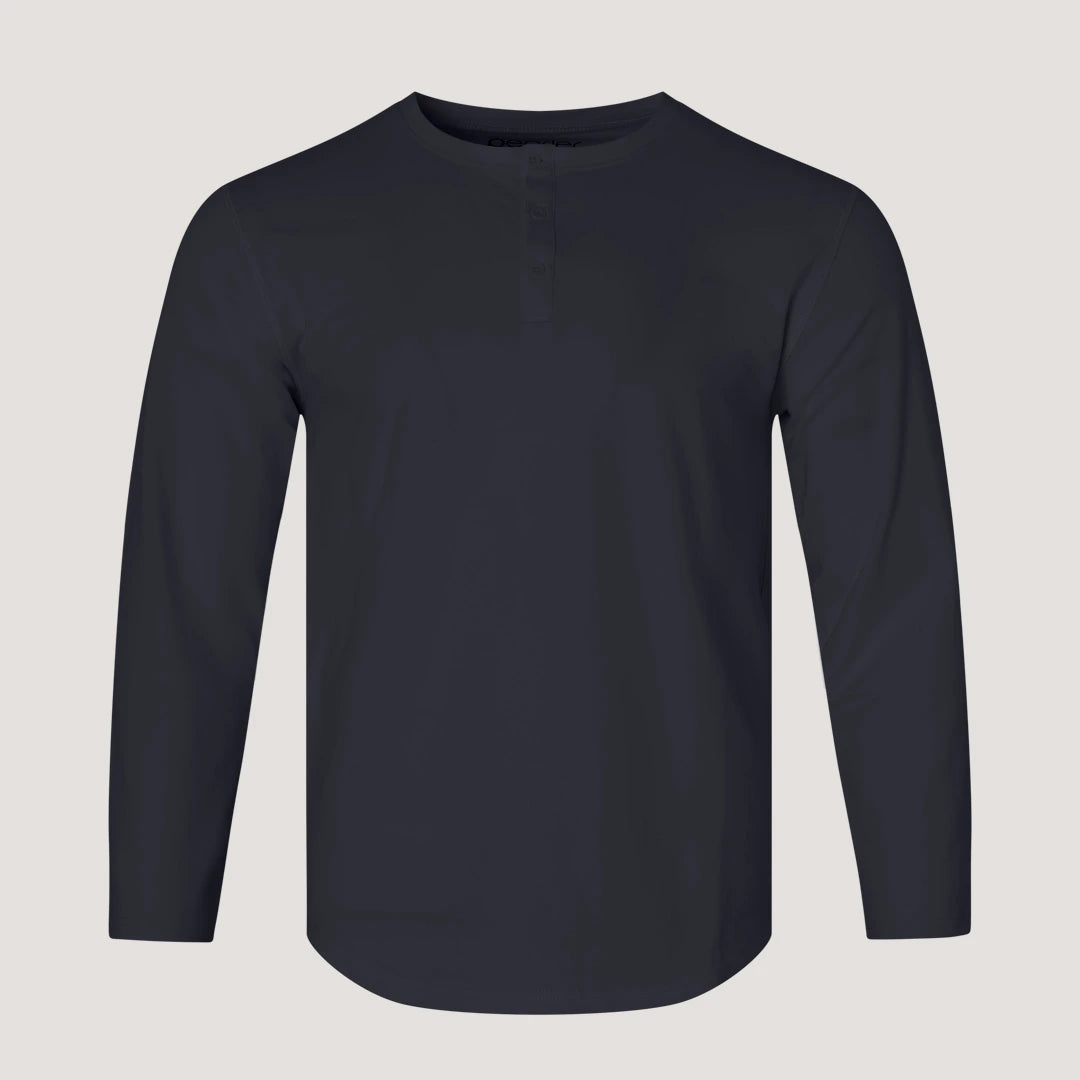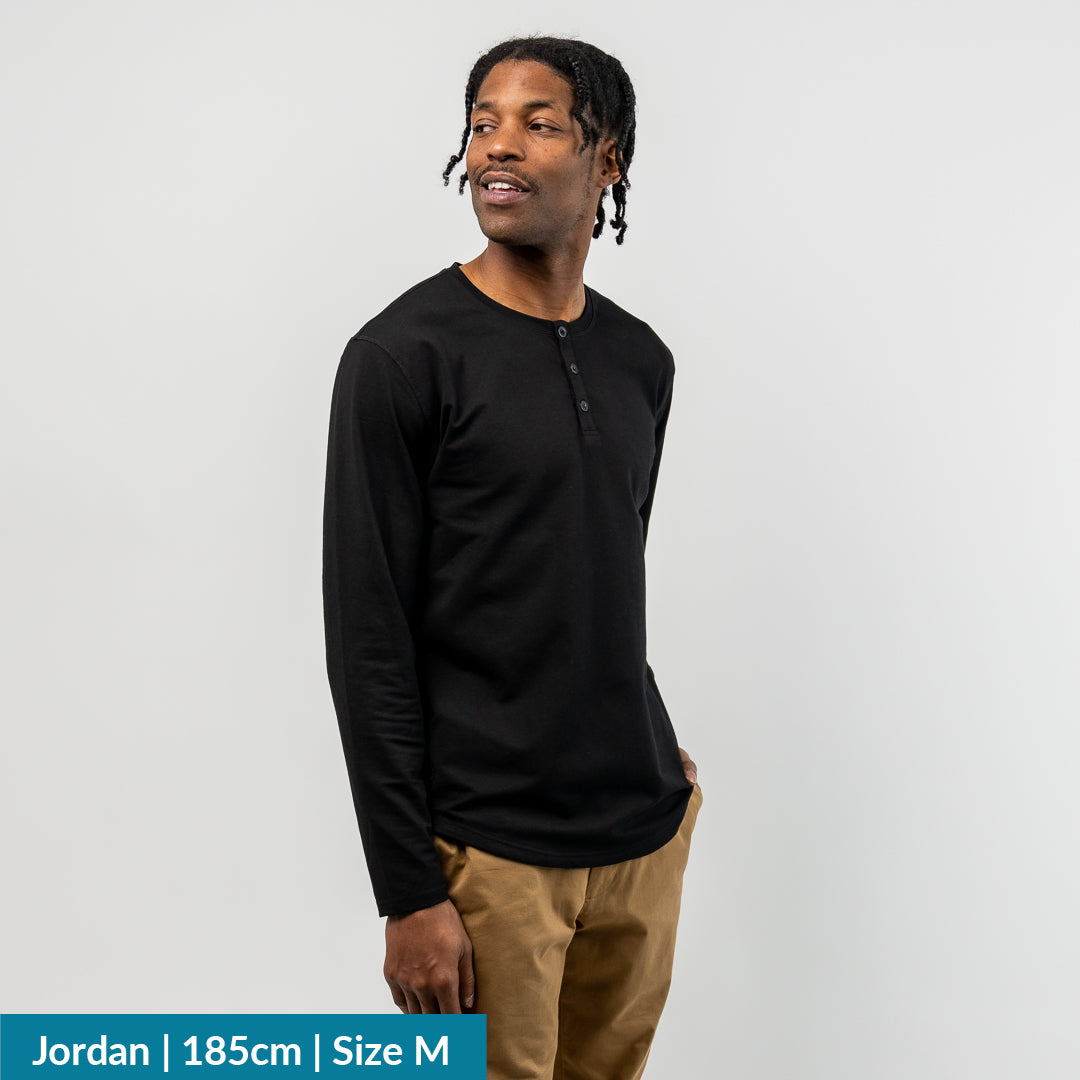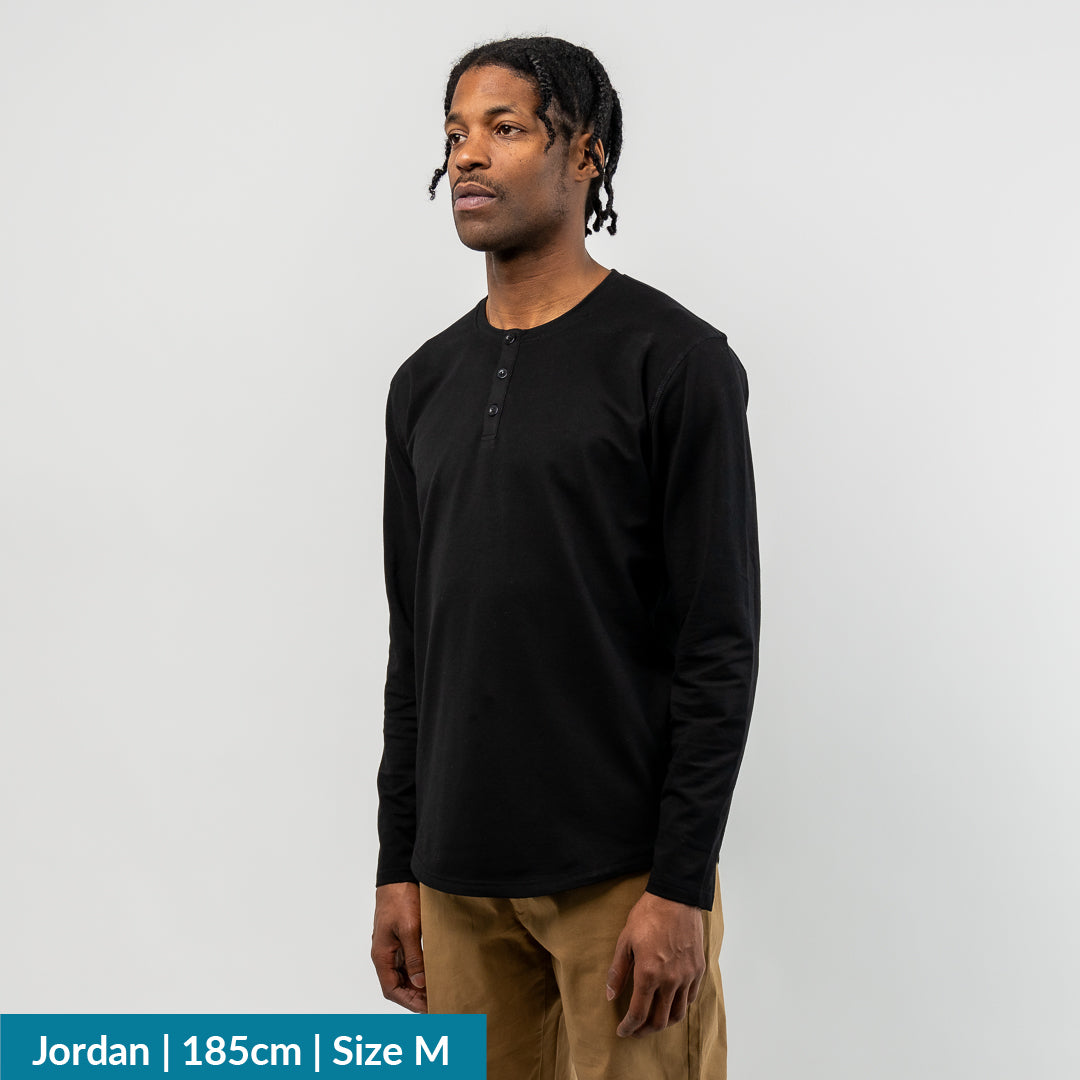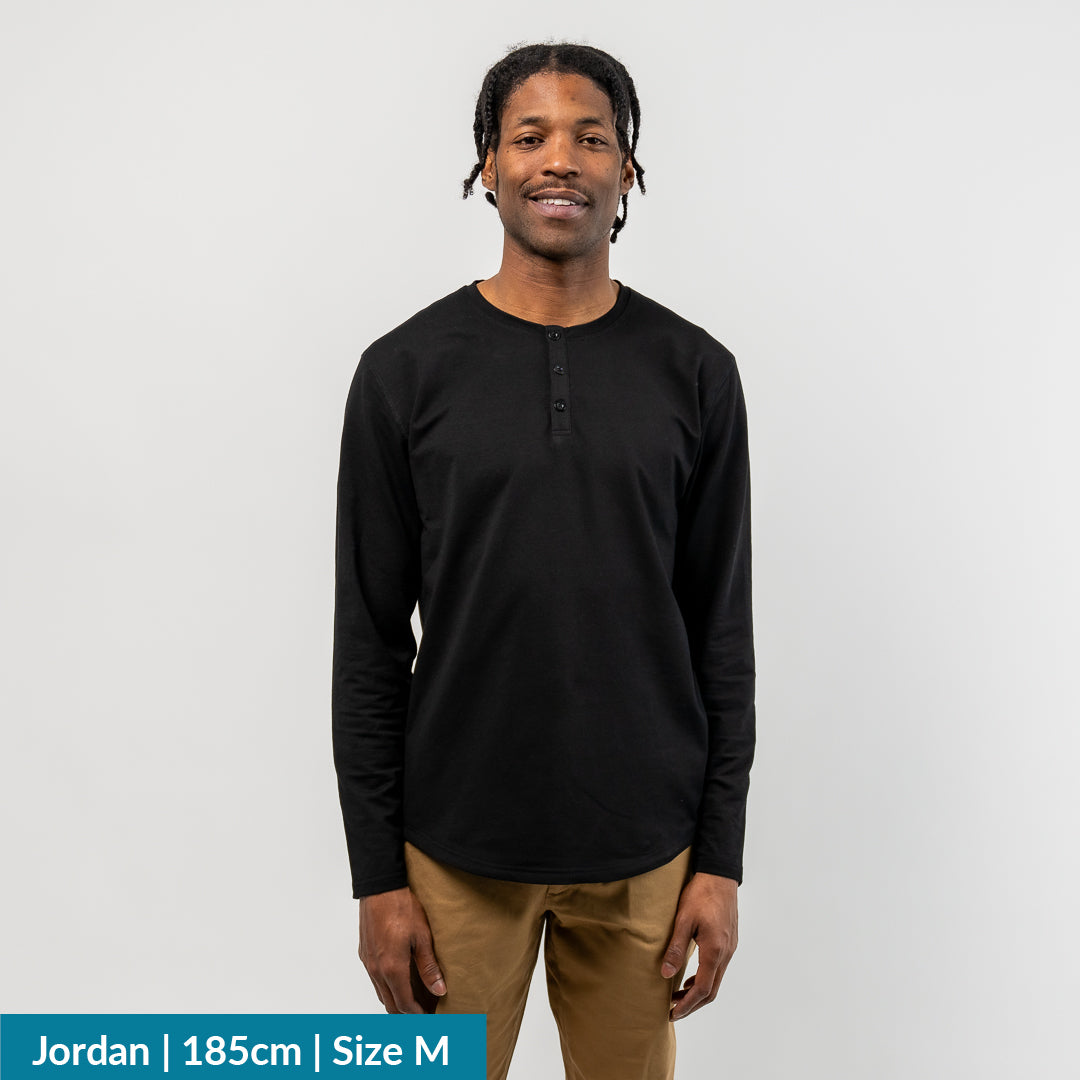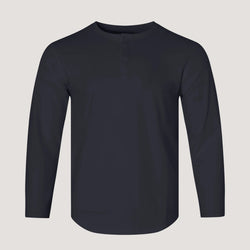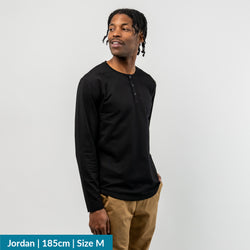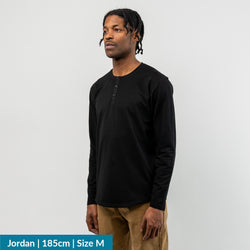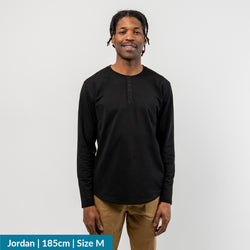 The Pearler Guarantee:
100 Day Fit Guarantee
Fast & Free Shipping
Free Returns
Ships from Melbourne & delivered by Oct 1, 2023
Discounts applied automatically in the cart
The Pearler Guarantee:
100 Day Fit Guarantee
Fast & Free Shipping
Free Returns
Free Shipping & Delivery
+
-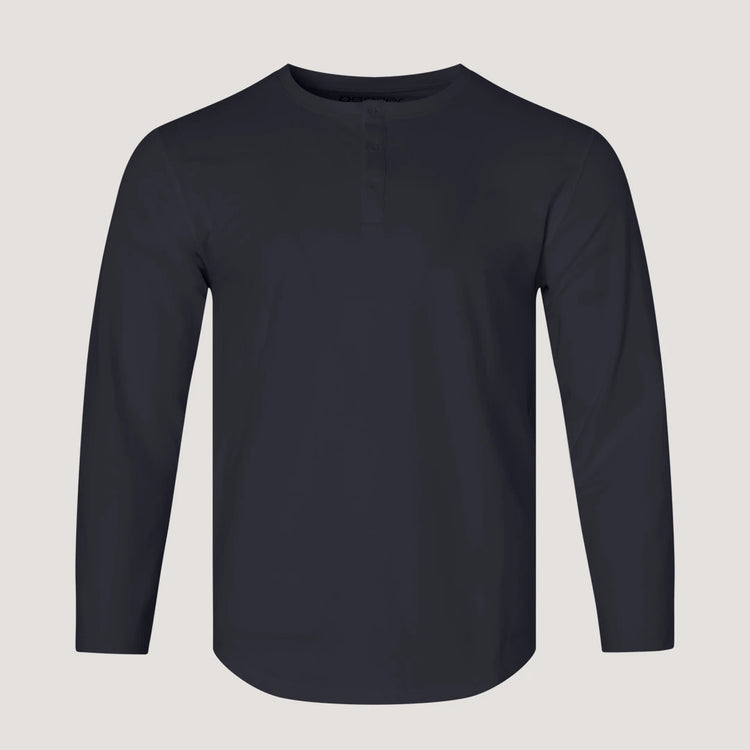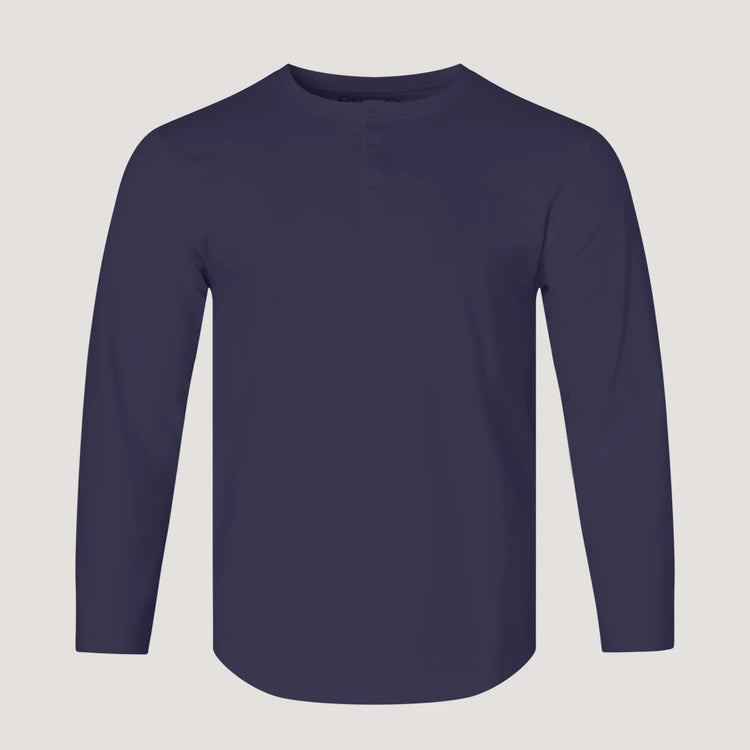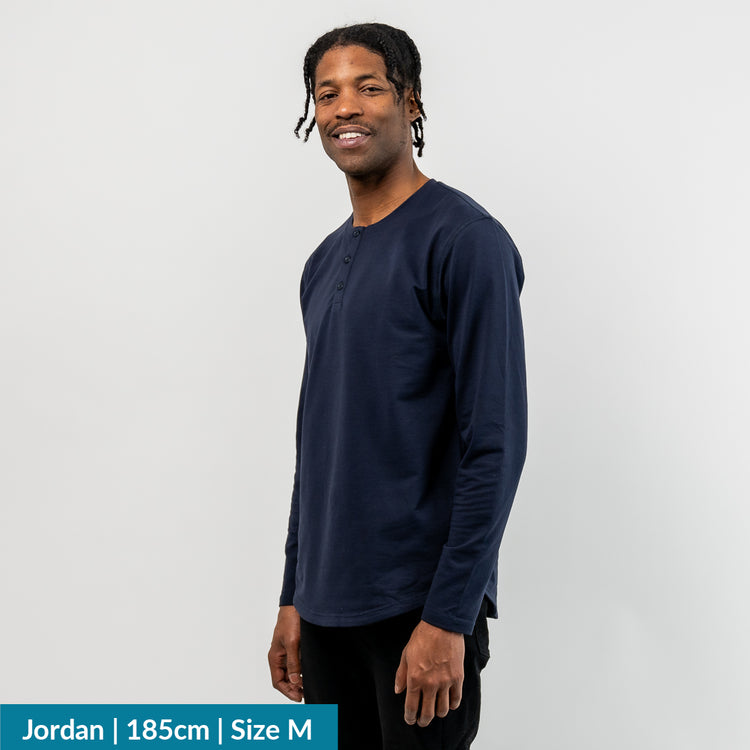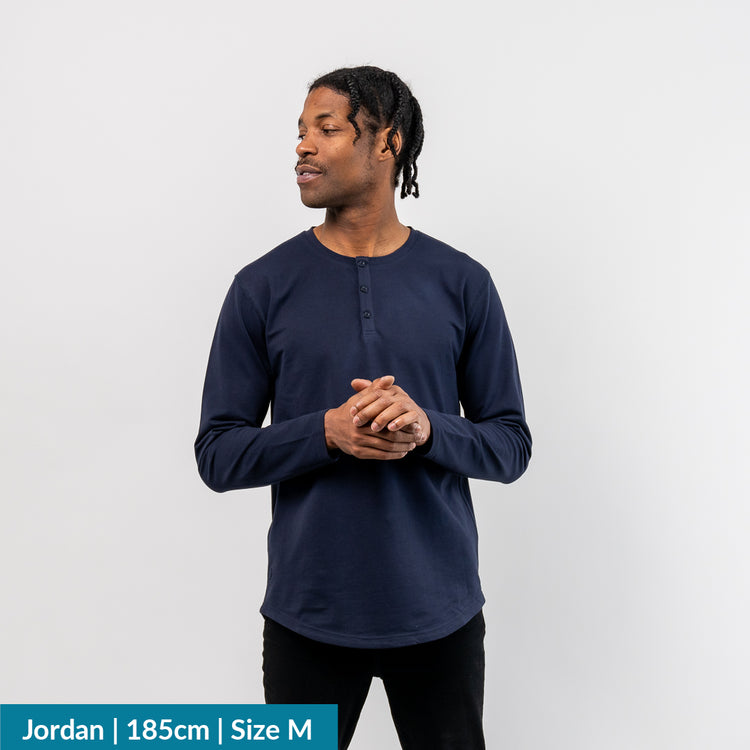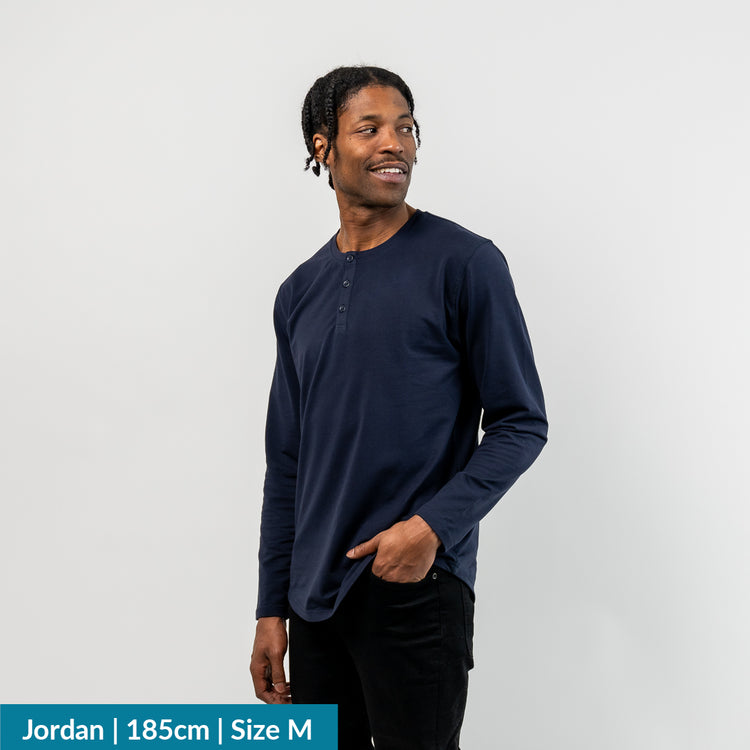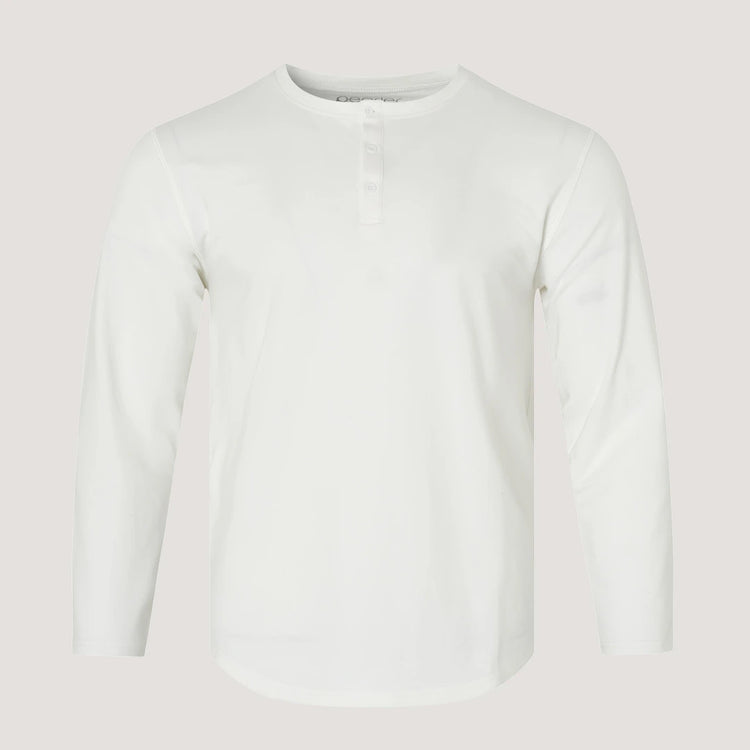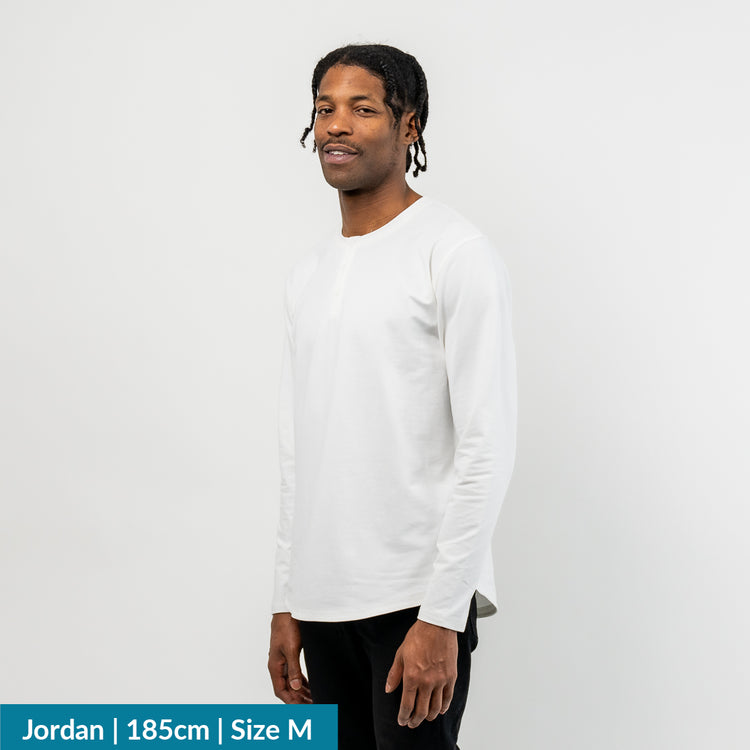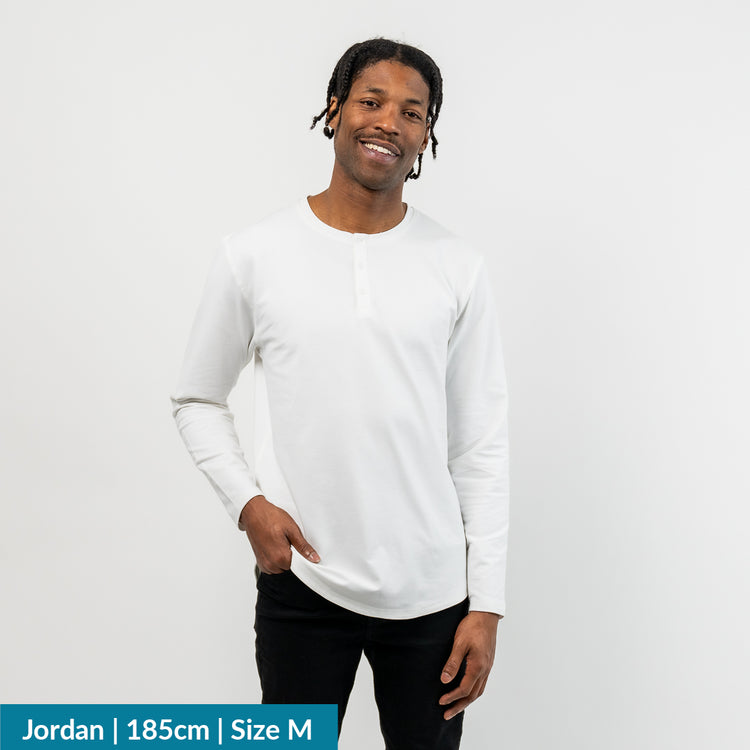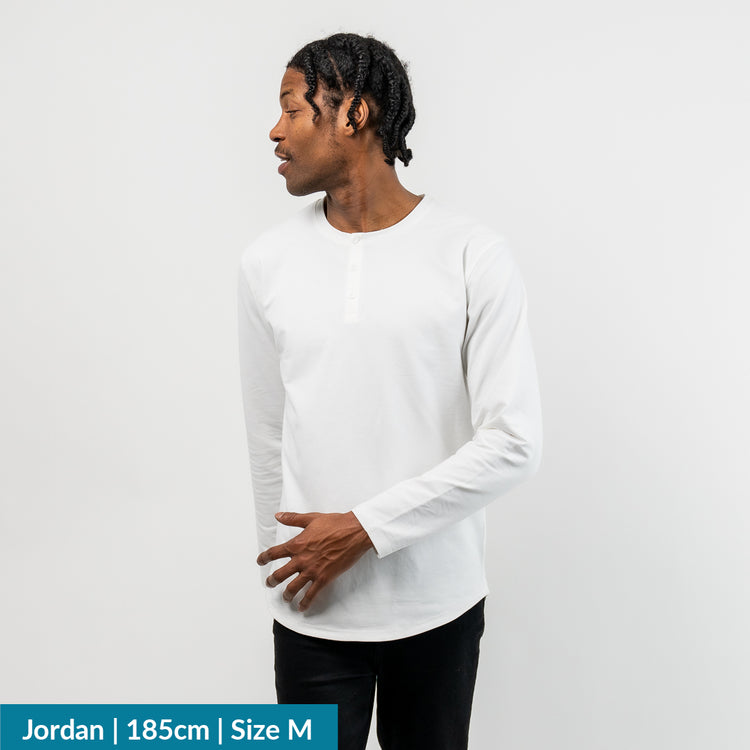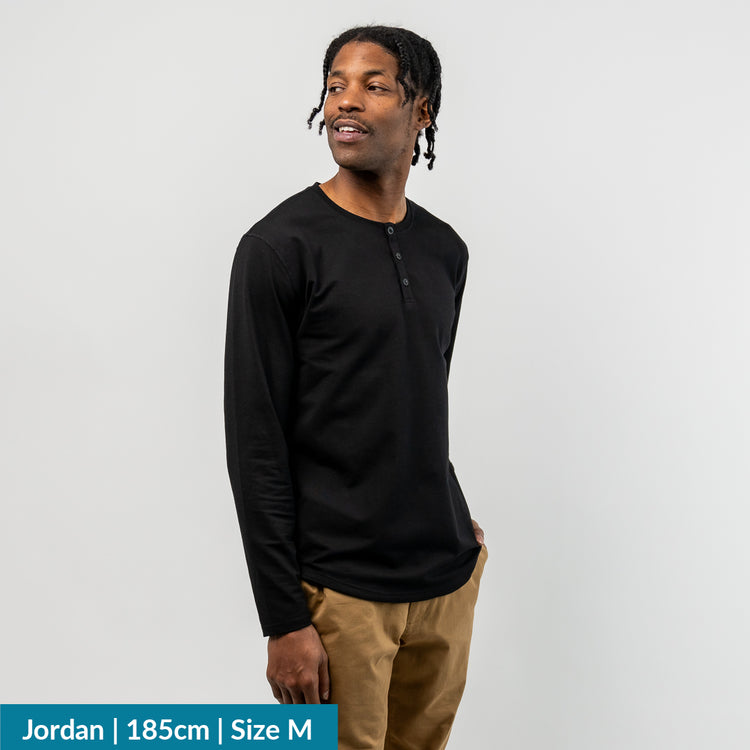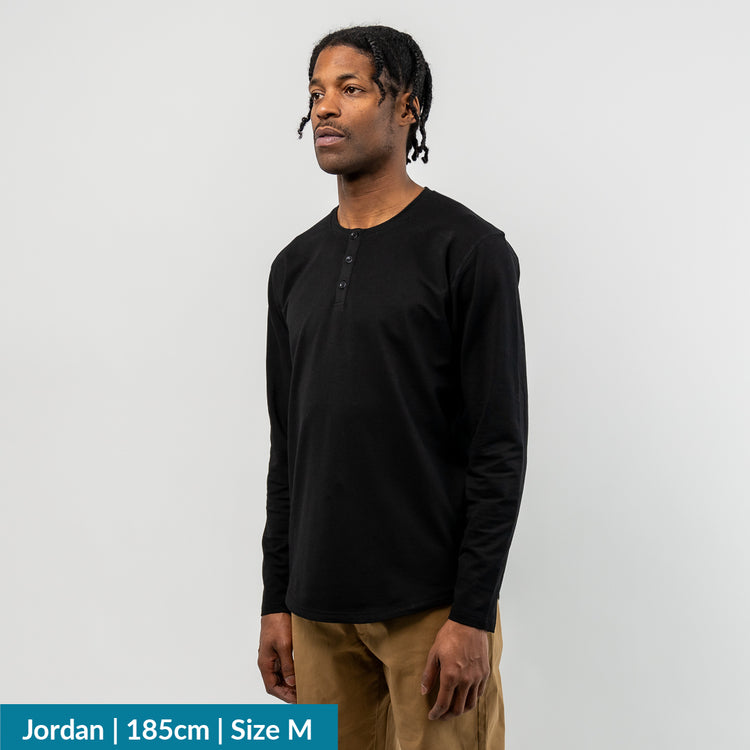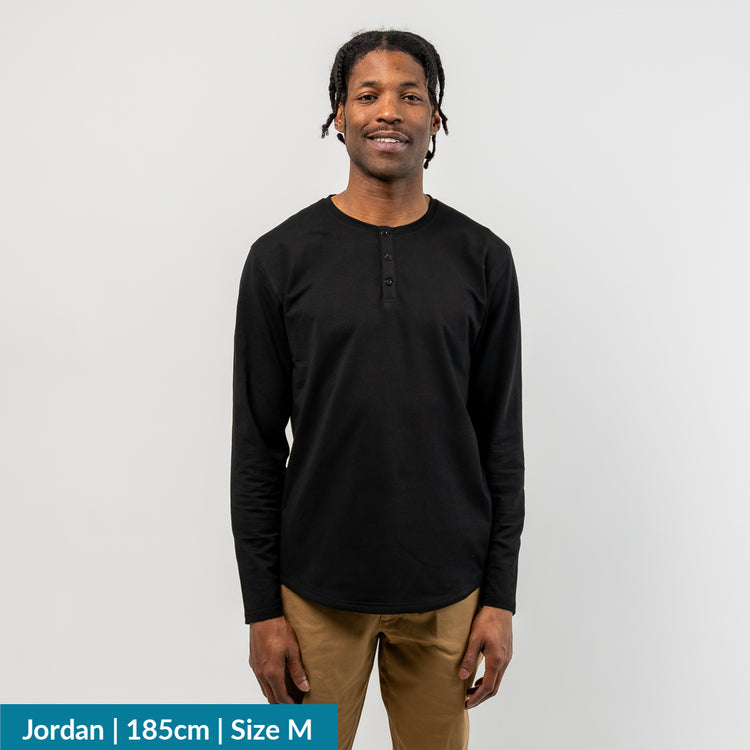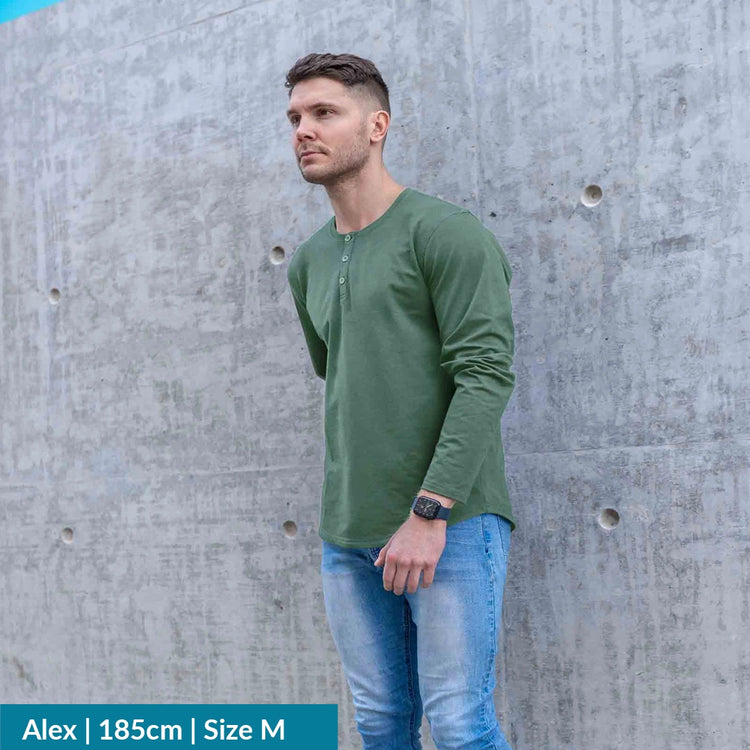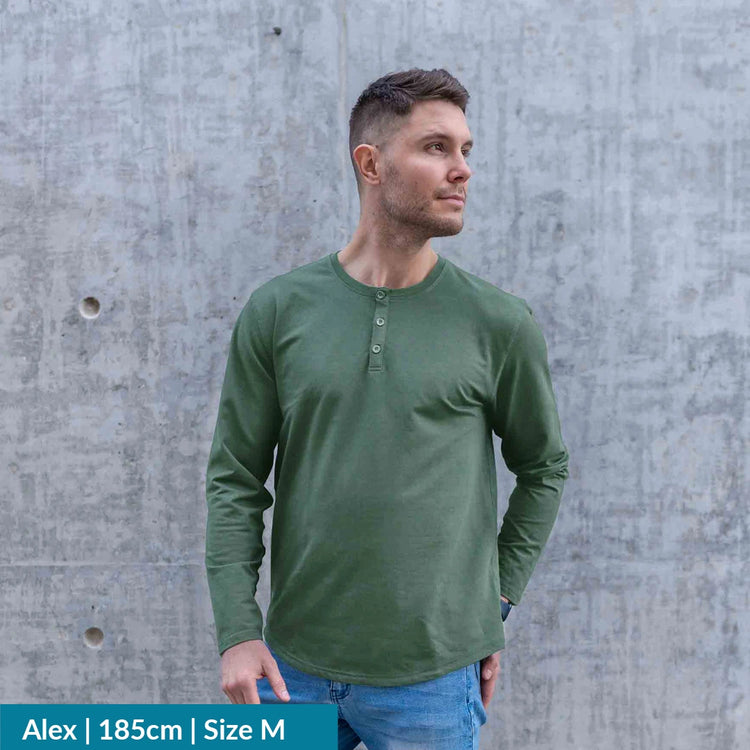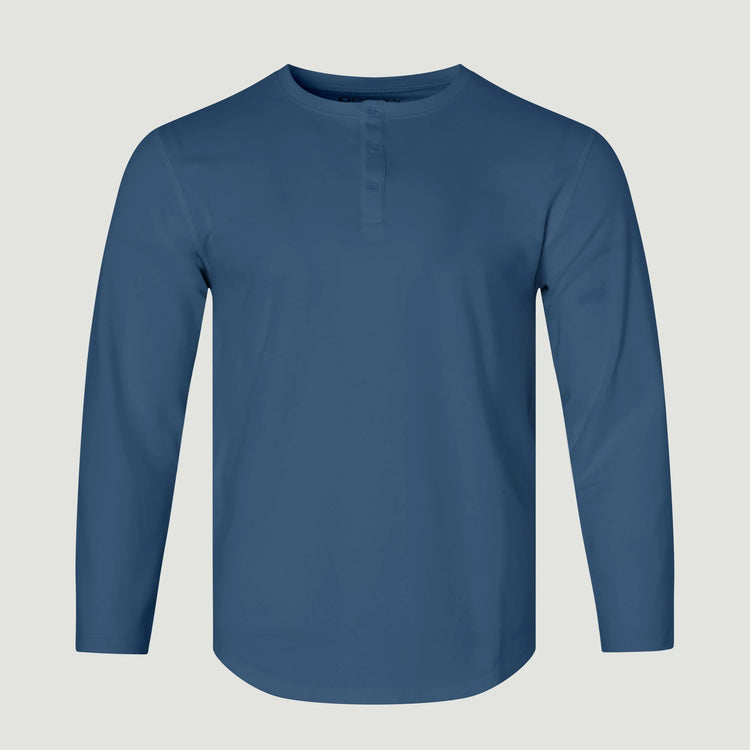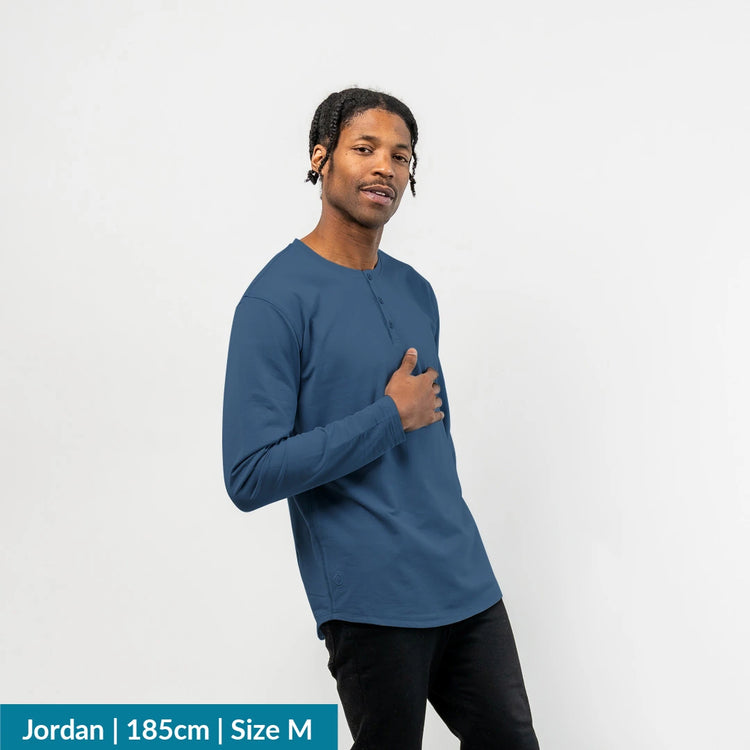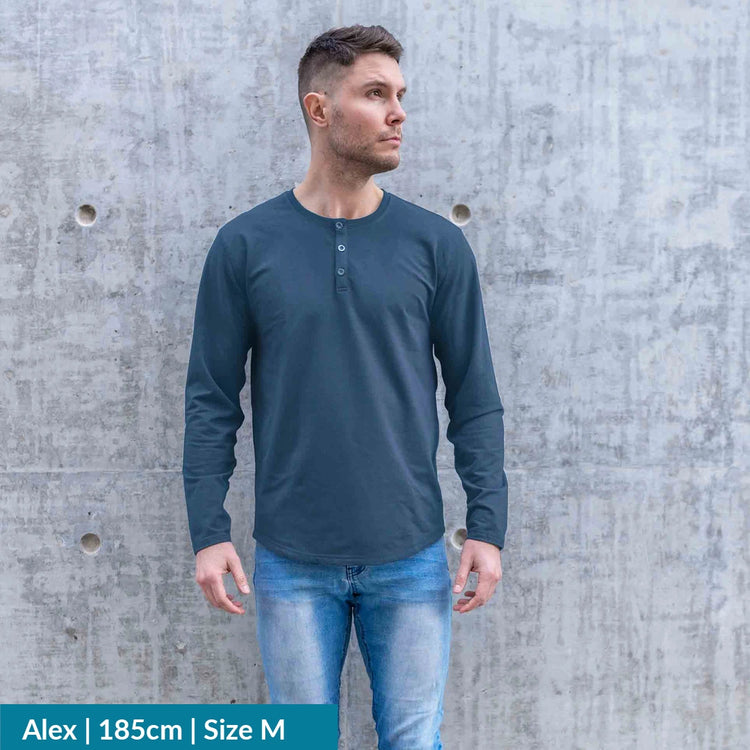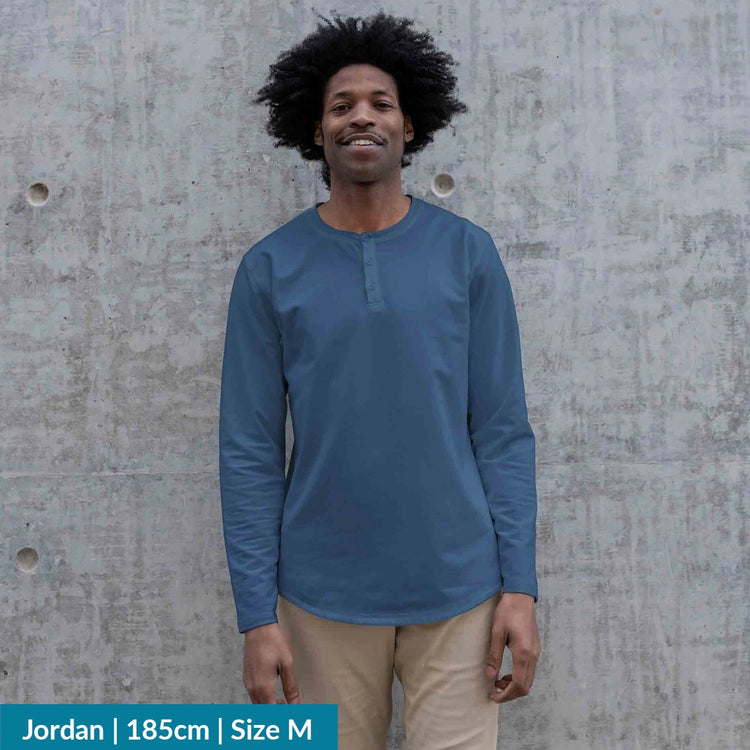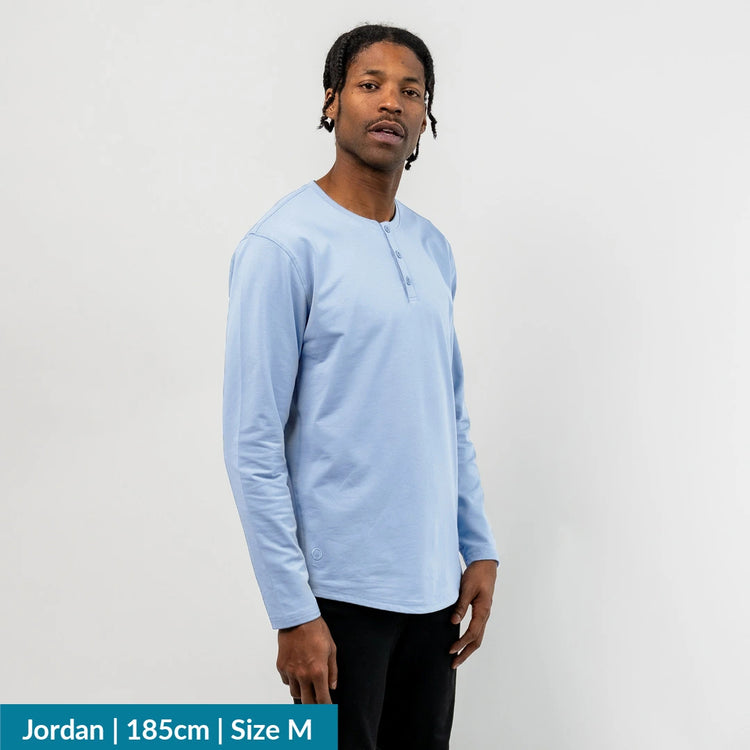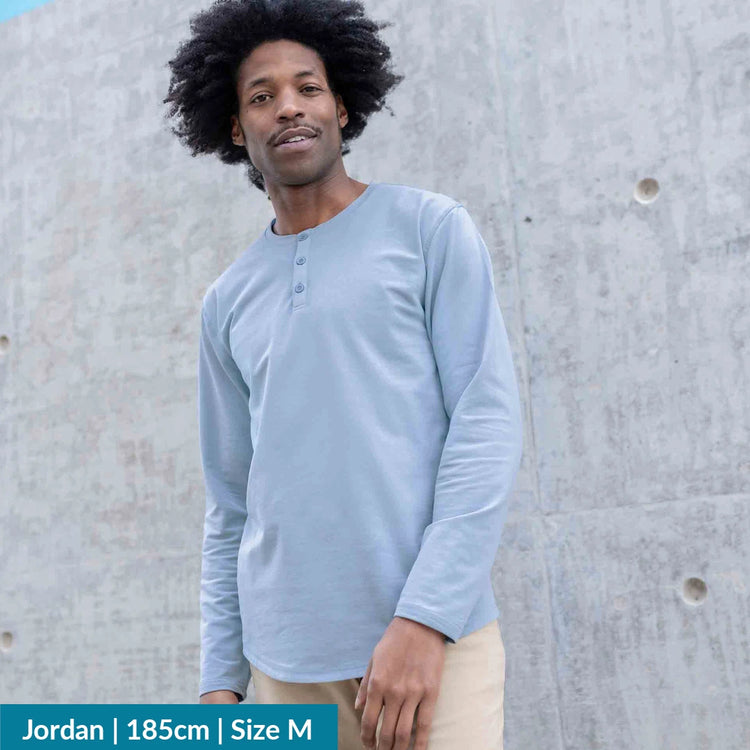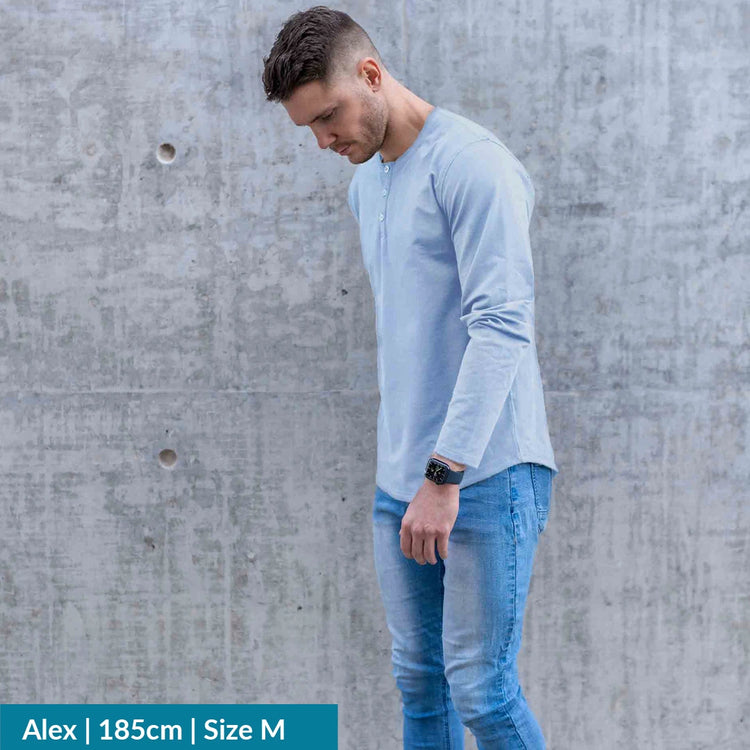 ×
When a T-Shirt Meets a Shirt
Experience the perfect balance with our versatile tee, effortlessly transitioning from casual to formal, ensuring you're ready for any occasion.
Great Fit
This was a great fit and I look 20 years younger and 20kg lighter when I have them on a number of my friends have asked where I got it from,and my wife and daughters would love a women's version.
Thanks Pearler for a great fitting set of clothes
Long sleeve
That are great. I have been looking for long sleeve shirts for some time and the Pearlers are just what I need and want to protect my arms from being out in the sun for my Garden Nursery Business. Dark colour for cooler months and light Color for warm months.
Another option!
The Long-sleeved Henley is really comfortable and well made. Worn under a sports coat or jacket it takes the place of a shirt really well. The neck treatment makes it a bit dressier than just a T shirt. I'm happy I bought two.
Excellent service and quality
After purchasing tee shirts, which I just love I decided to buy some lonh sleeve shirts. They were as good as, even better , I just love them all and will continue to buy them, thank you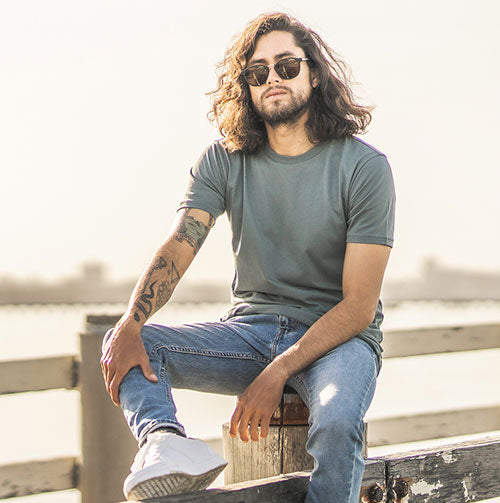 100 Day Fit Guarantee
If you don't fall in love with the first item in your first order, it's on us…. 
FREE SHIPPING and FREE RETURNS.
All items must be unwashed & in their original packaging. Requests must be made to customer service within 100 days of delivery.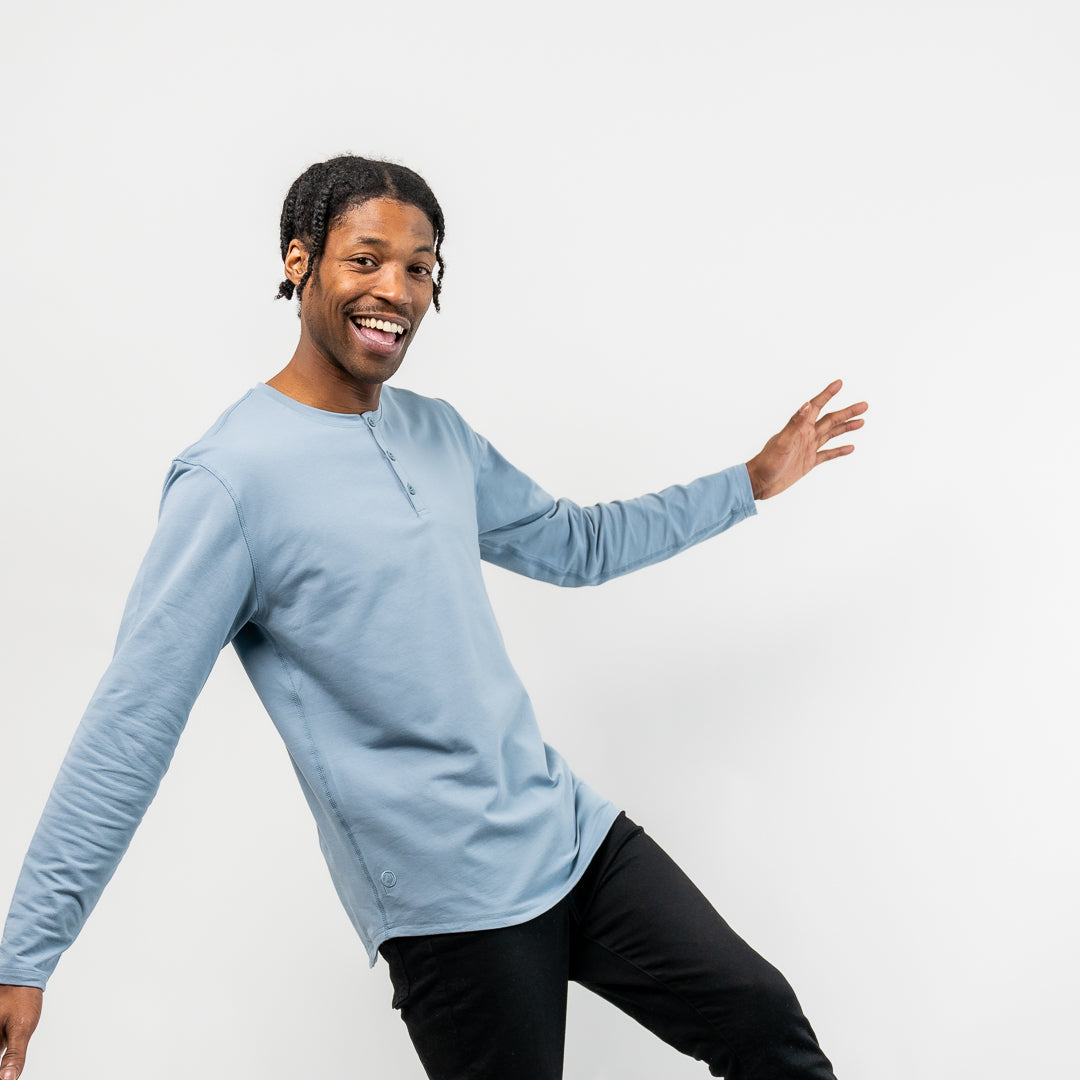 A fit for all guys.
Broad up top with extra space and length in the torso, for a strong-looking fit that won't ride up.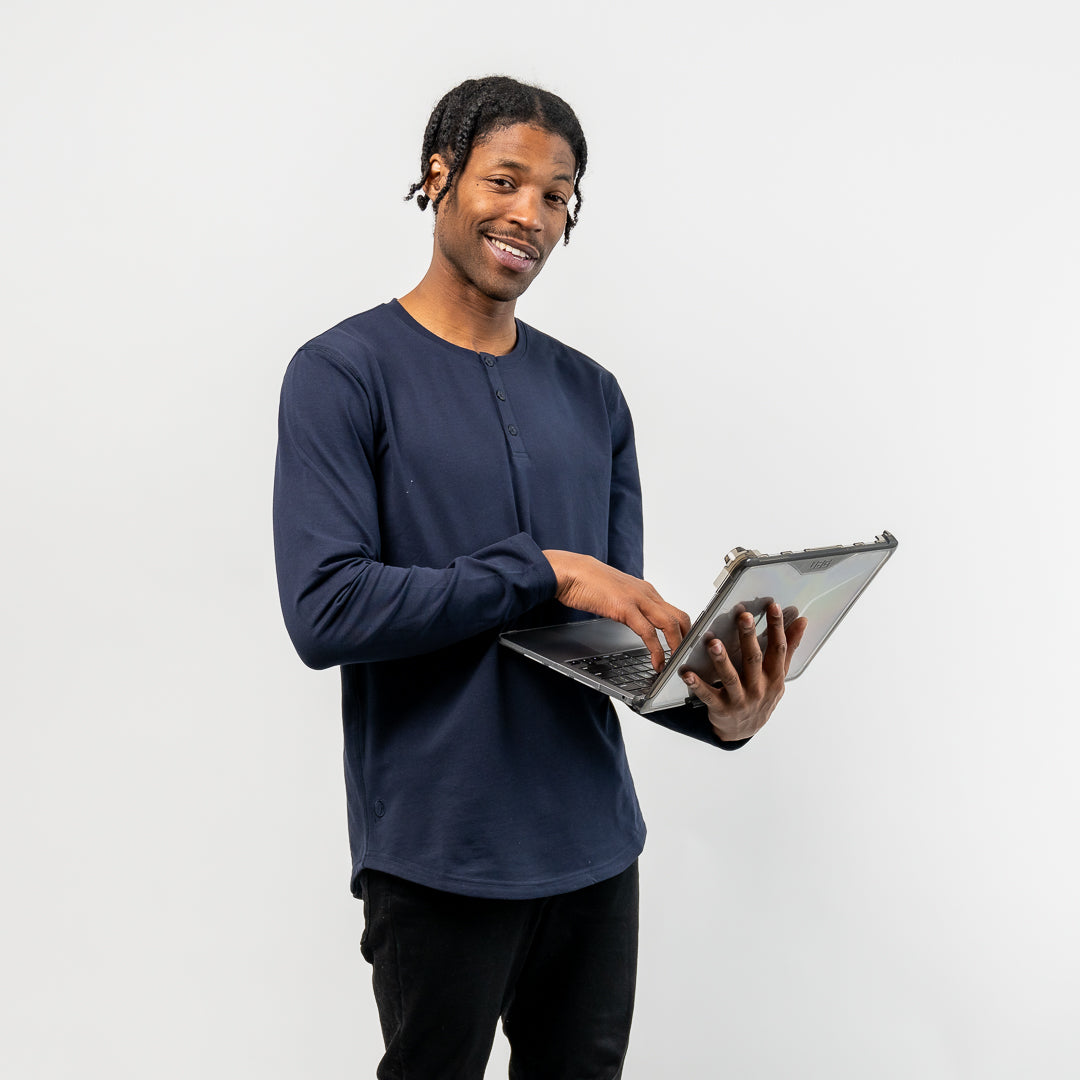 Effortlessly Stylish and Office-Ready
This versatile shirt offers a contemporary twist on traditional work attire, allowing you to effortlessly transition from the office to after-work social events. With its tailored fit, quality fabric, and drop-cut design, it exudes sophistication while maintaining comfort.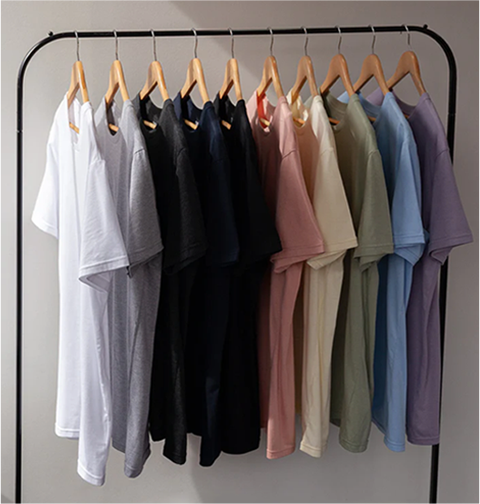 Bundle and Save
Stock up on Pearler tees so you always have a clean one in the stack. Let's be honest: with a fit like this, your partner or housemate is probably going to steal one anyway
View Bundles
Approved by thousands of Aussie men