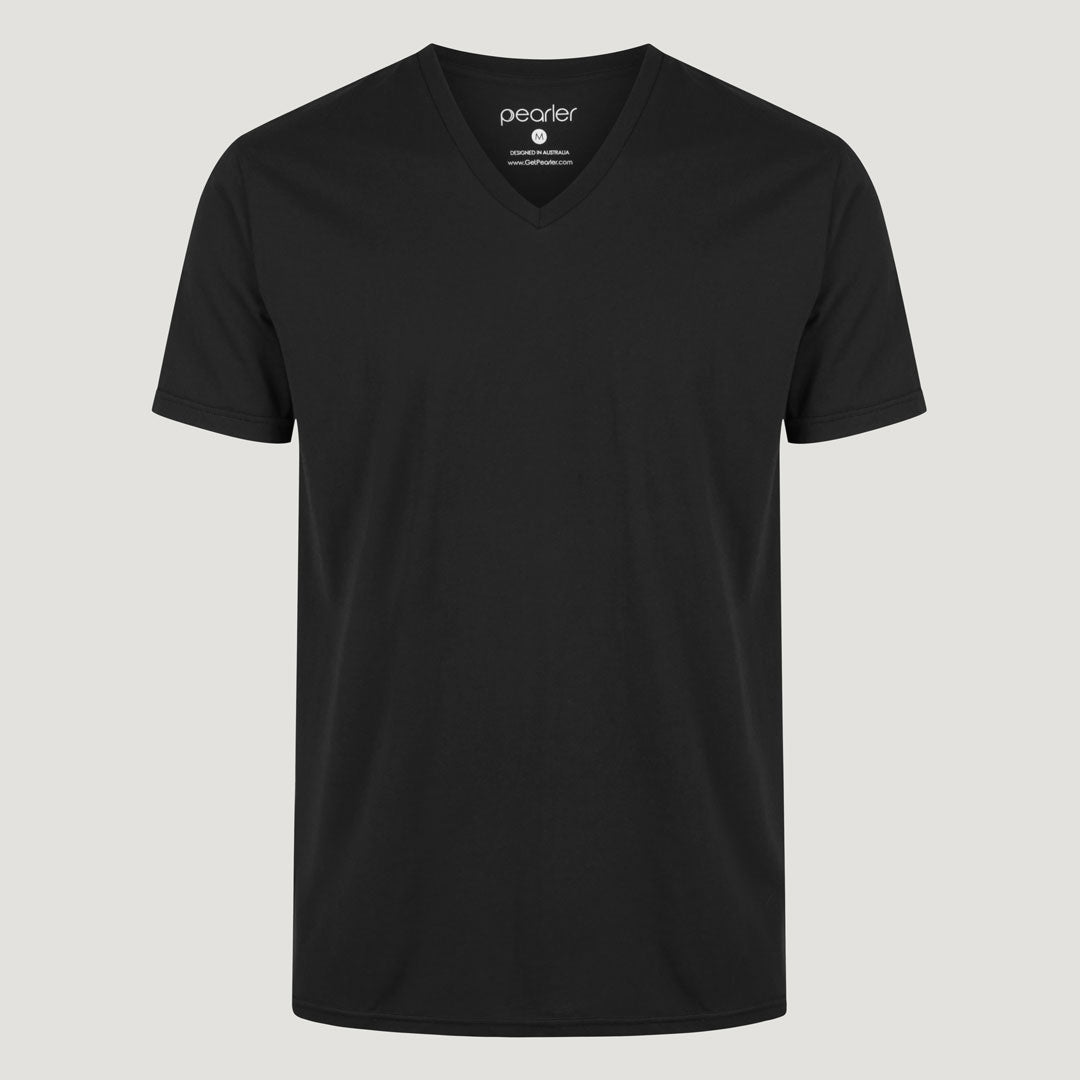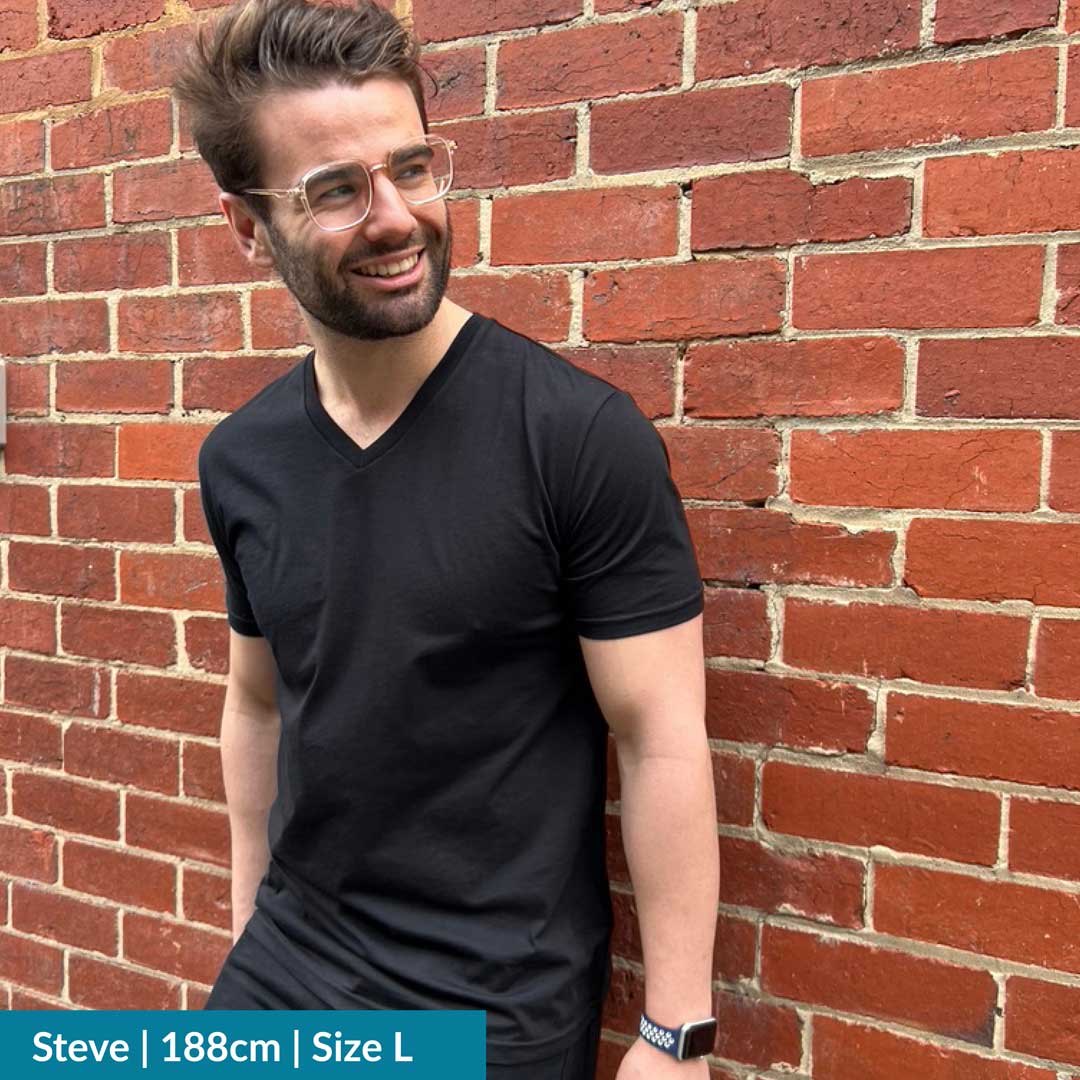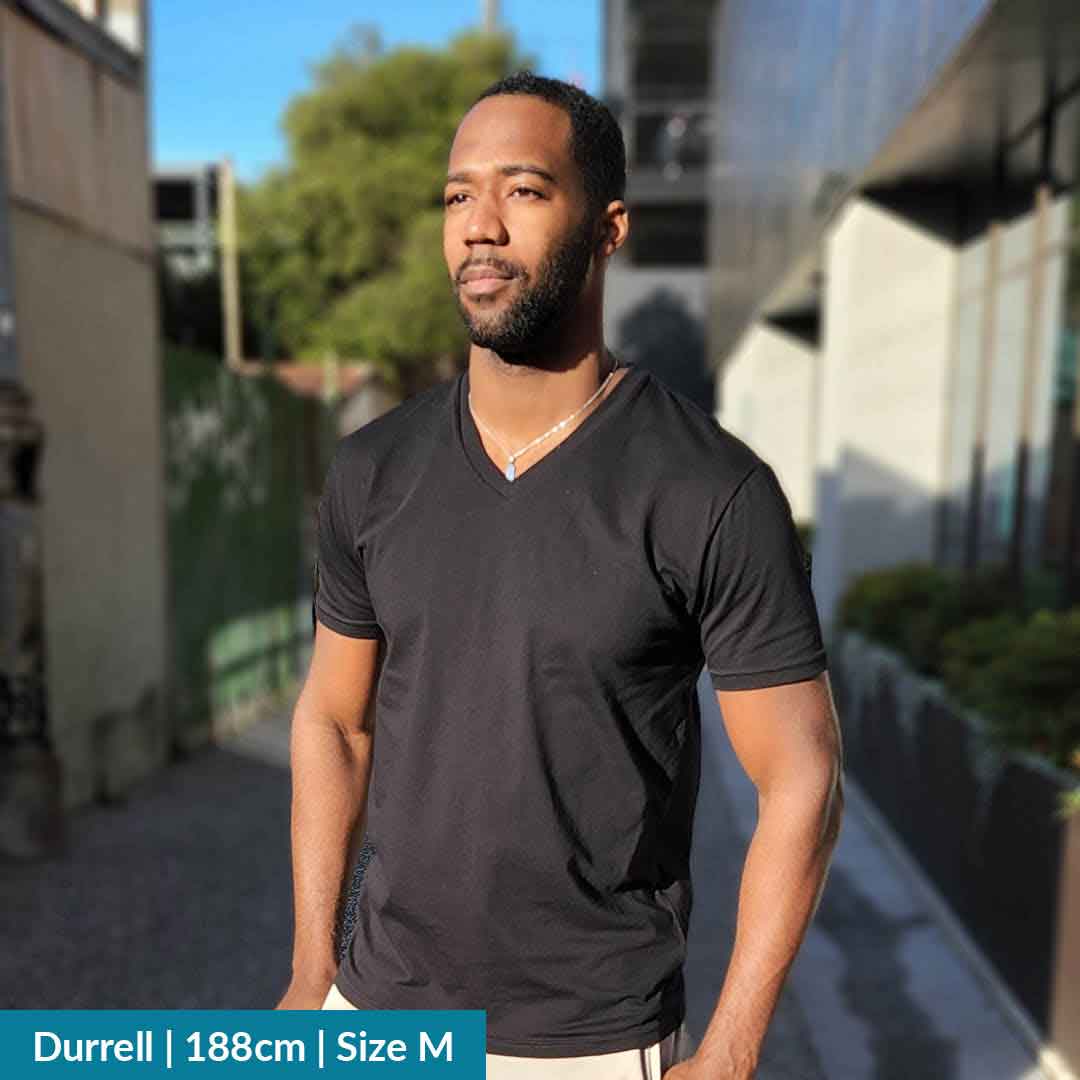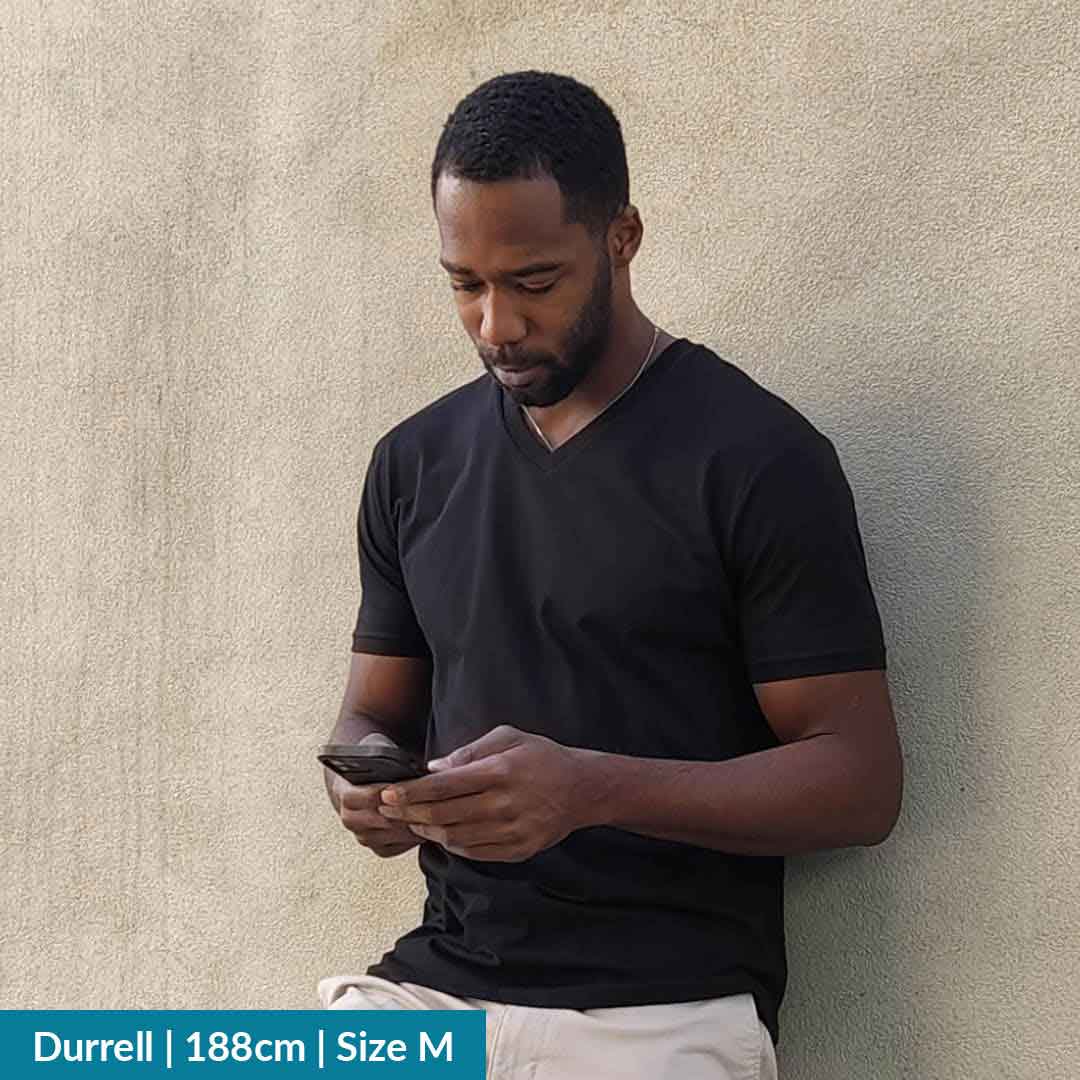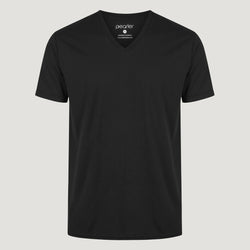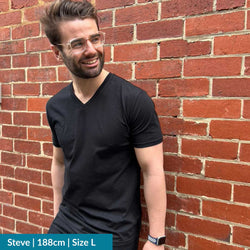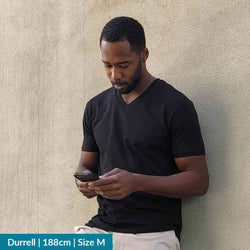 The Pearler Guarantee:
100 Day Fit Guarantee
Fast & Free Shipping
Free Returns
Ships from Melbourne & delivered by Oct 1, 2023
Discounts applied automatically in the cart
The Pearler Guarantee:
100 Day Fit Guarantee
Fast & Free Shipping
Free Returns
Free Shipping & Delivery
+
-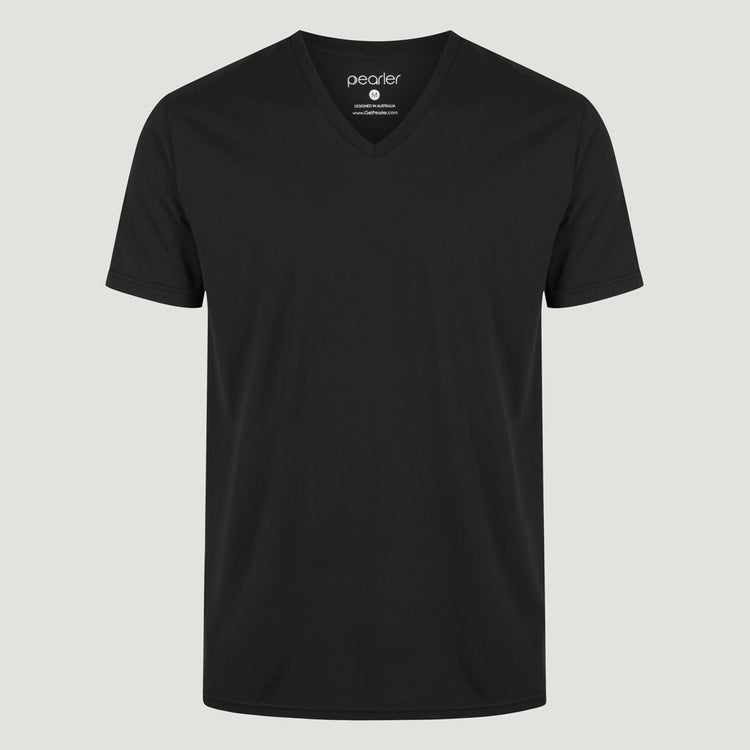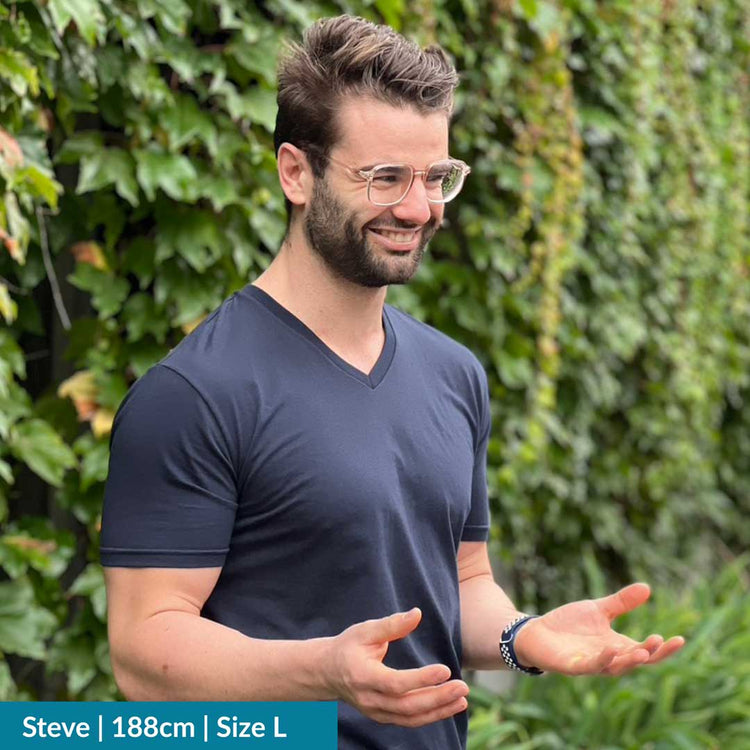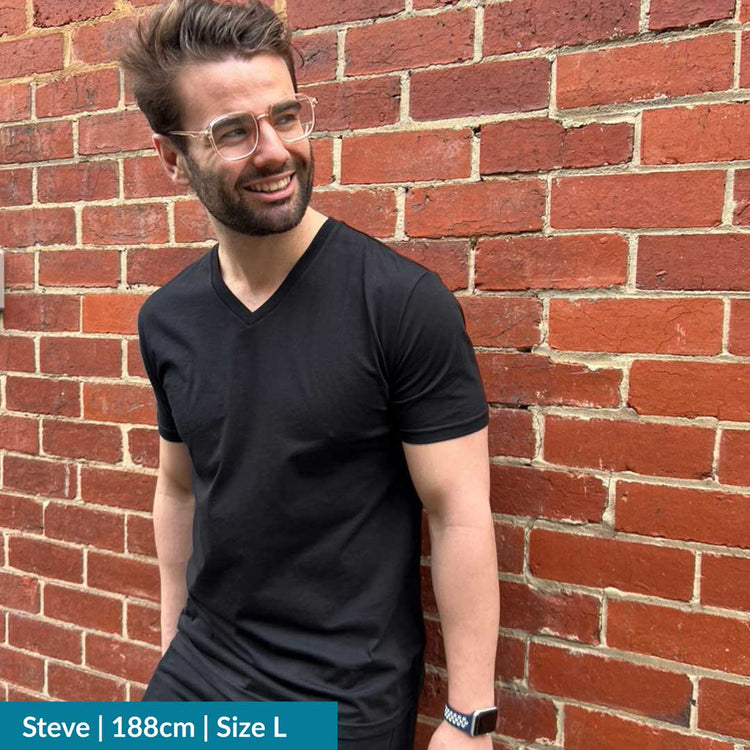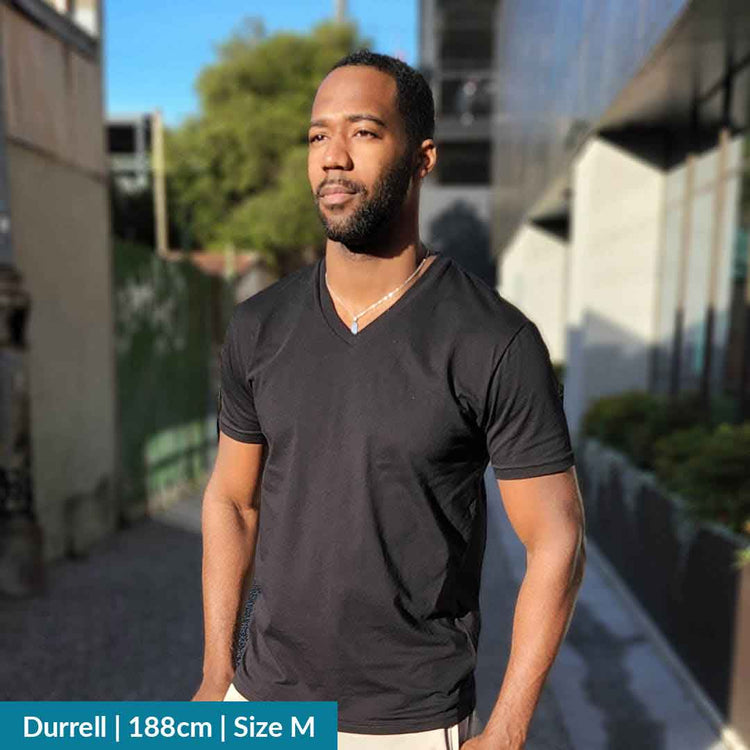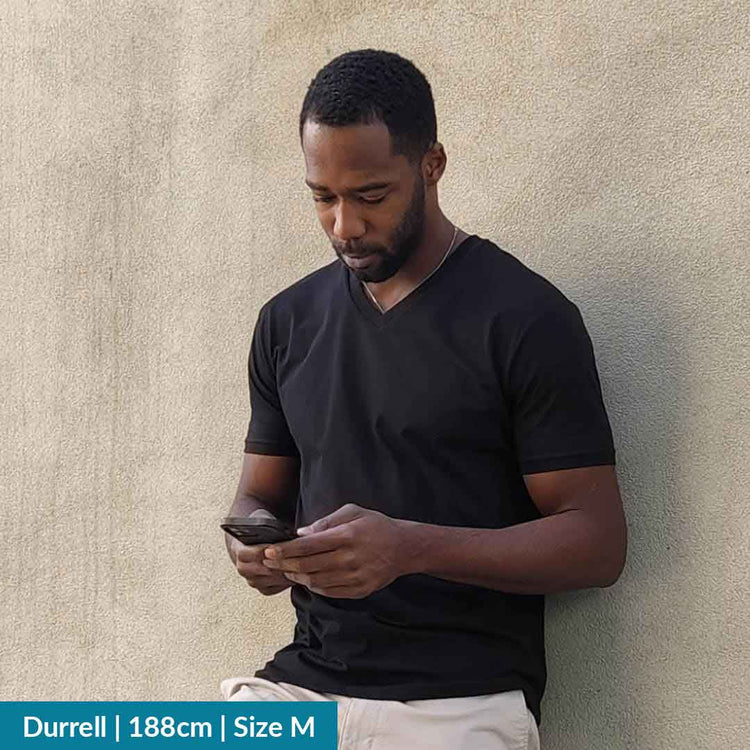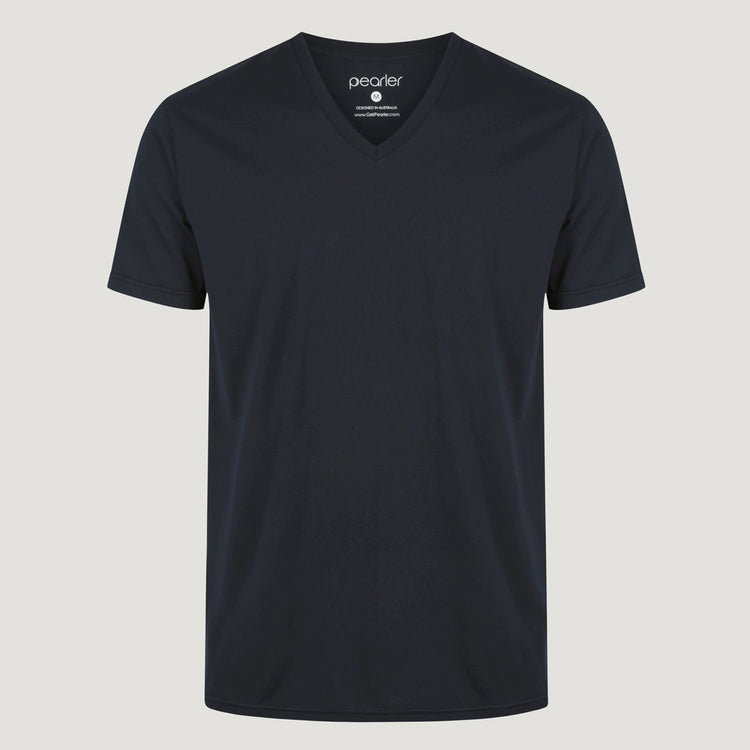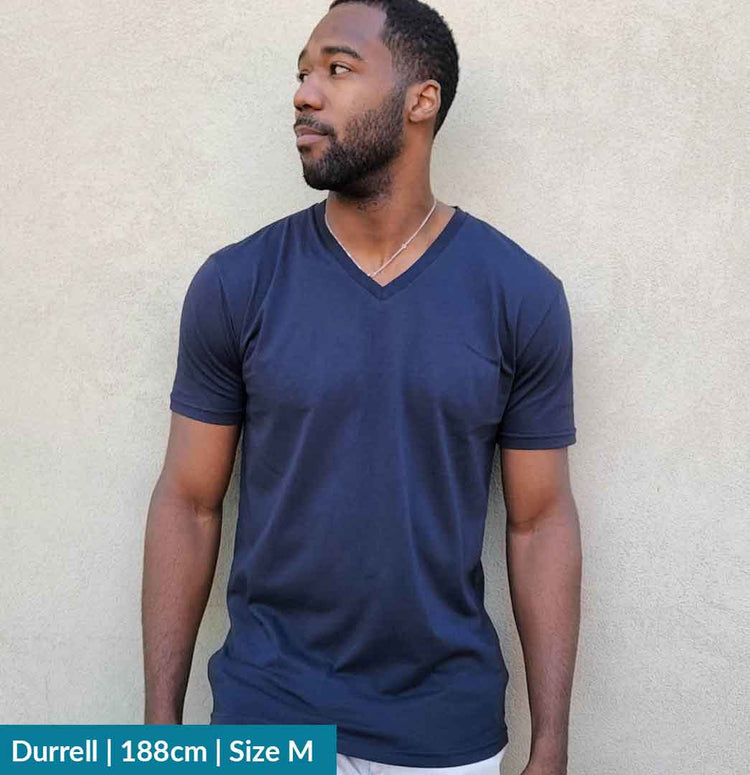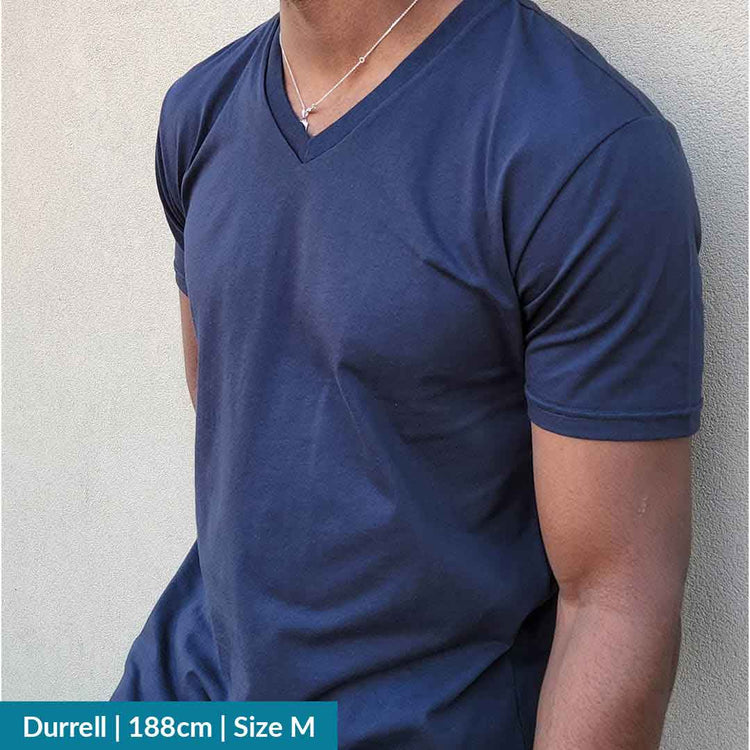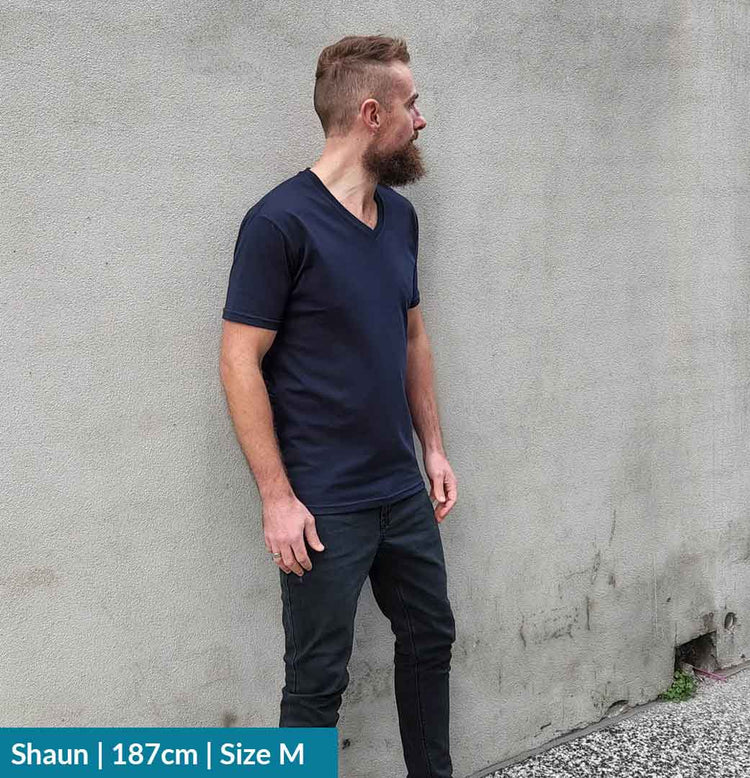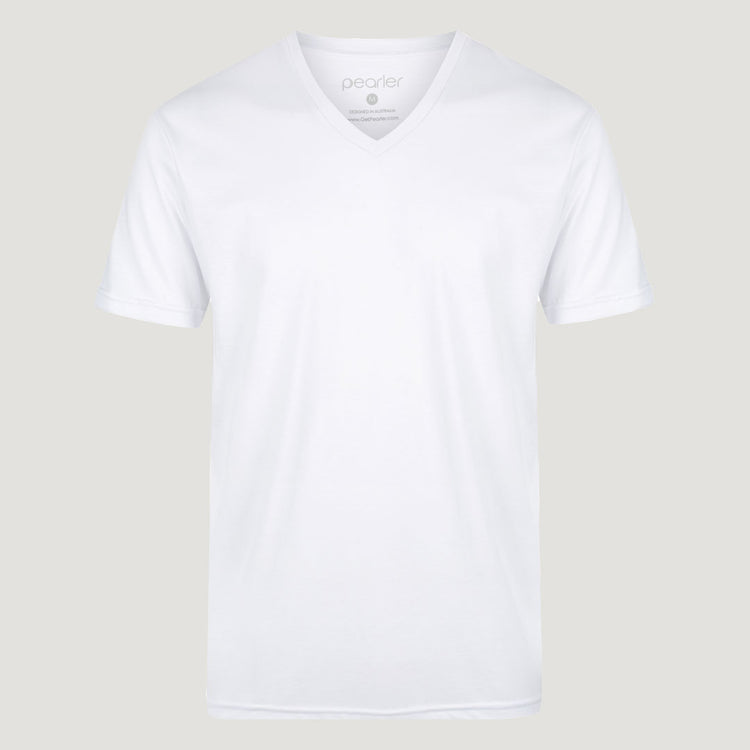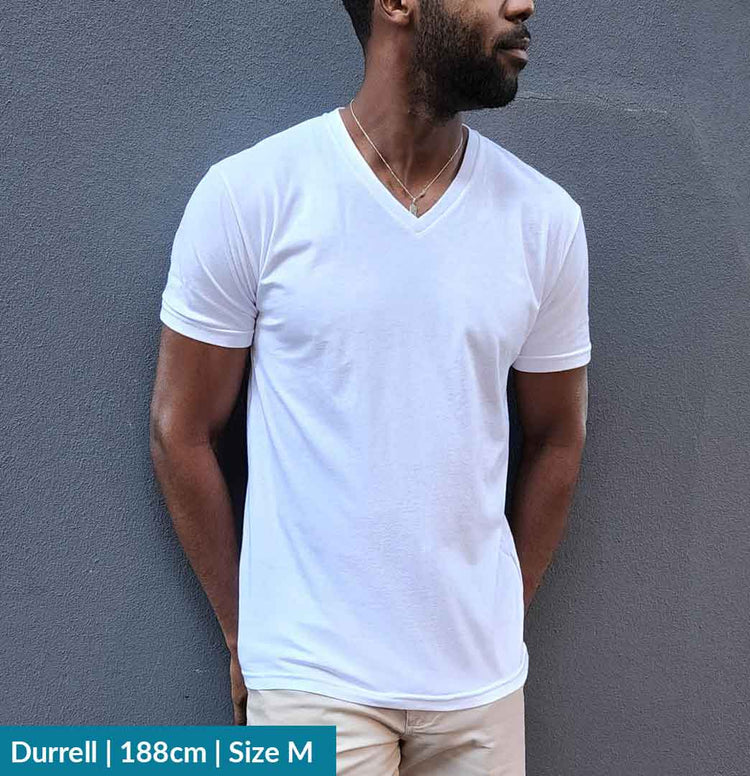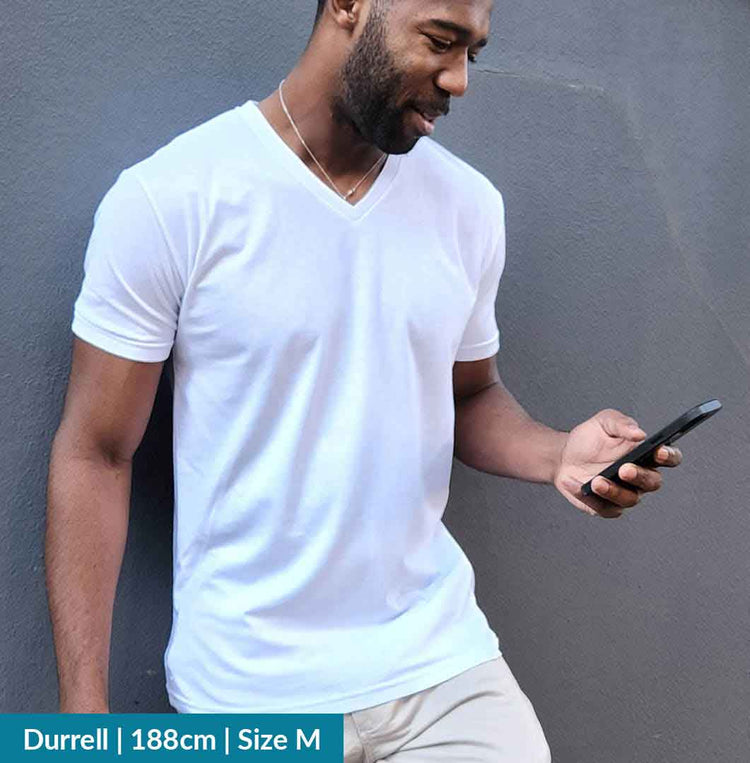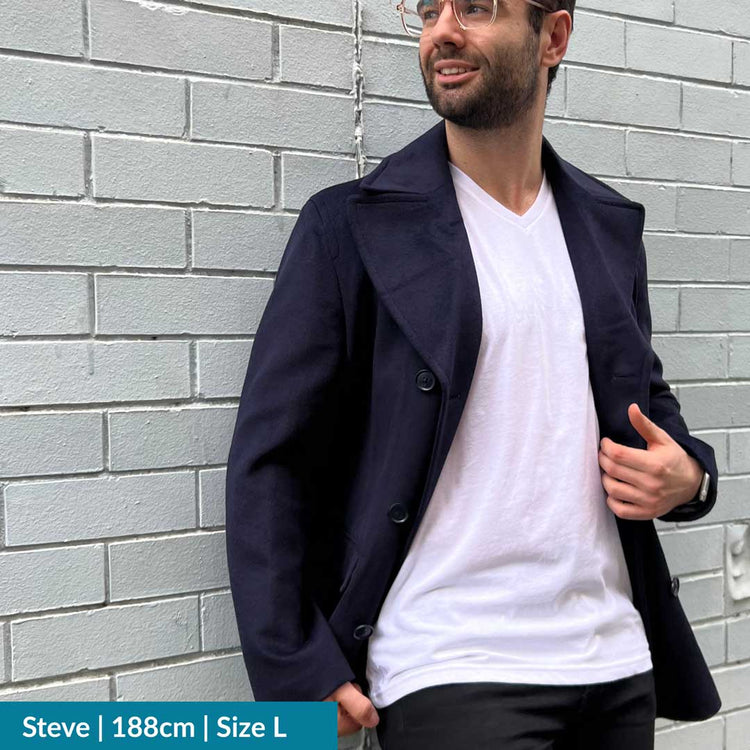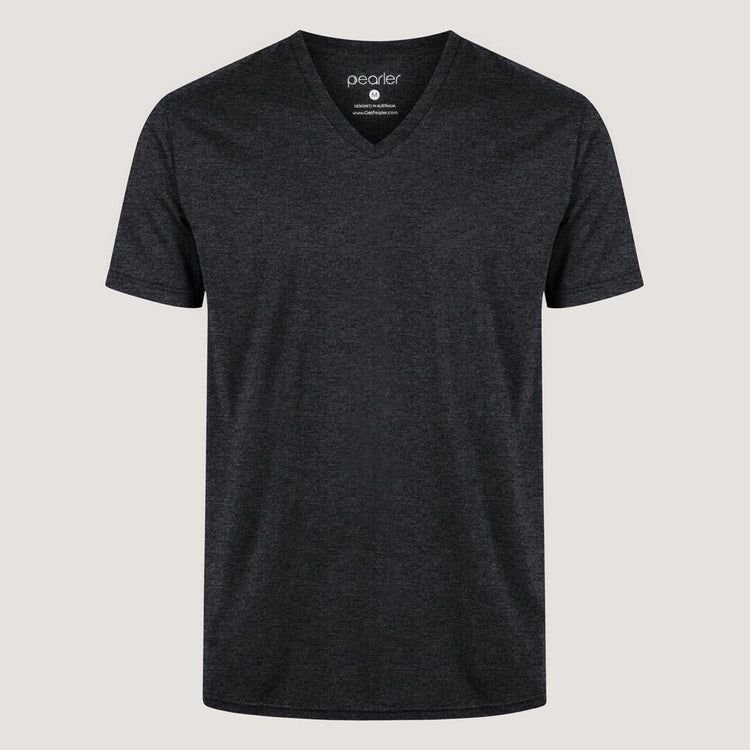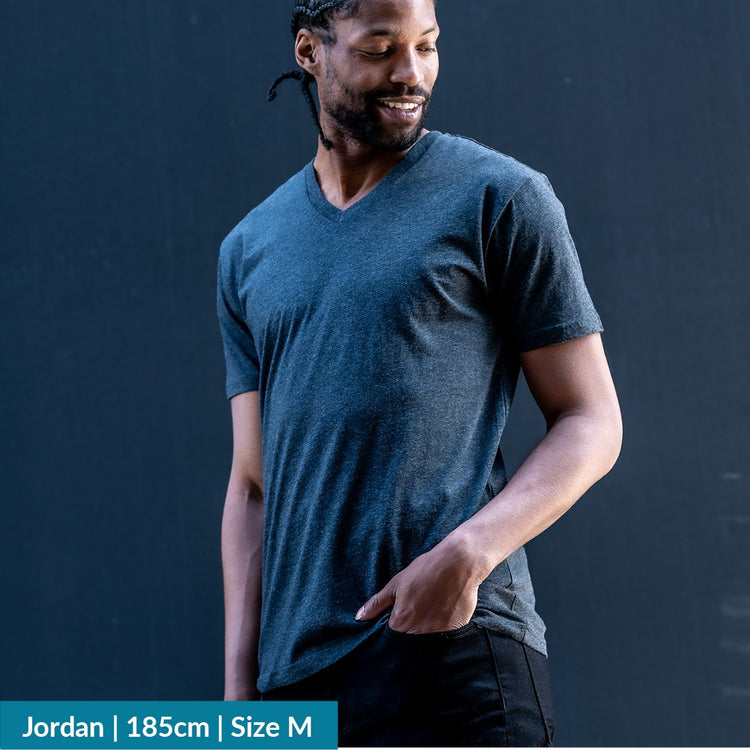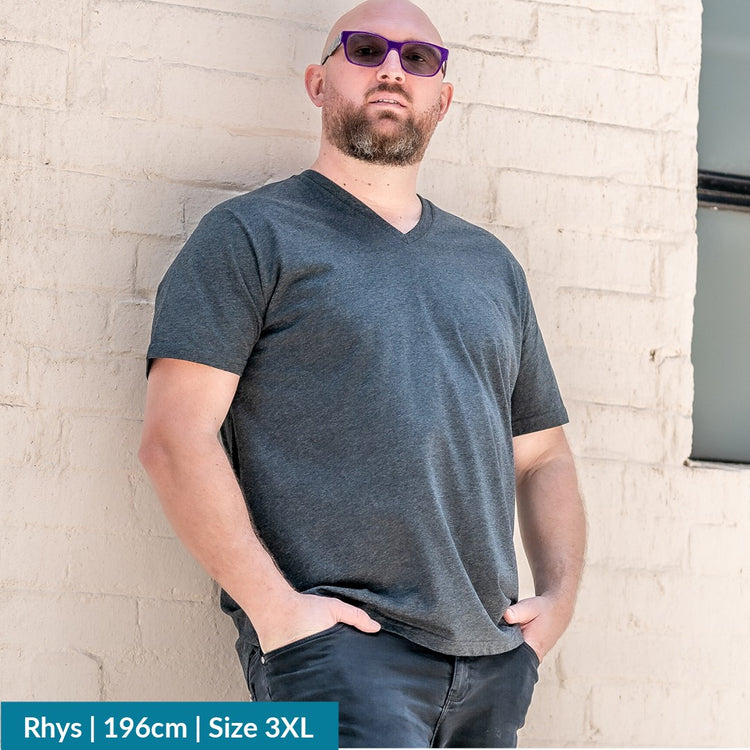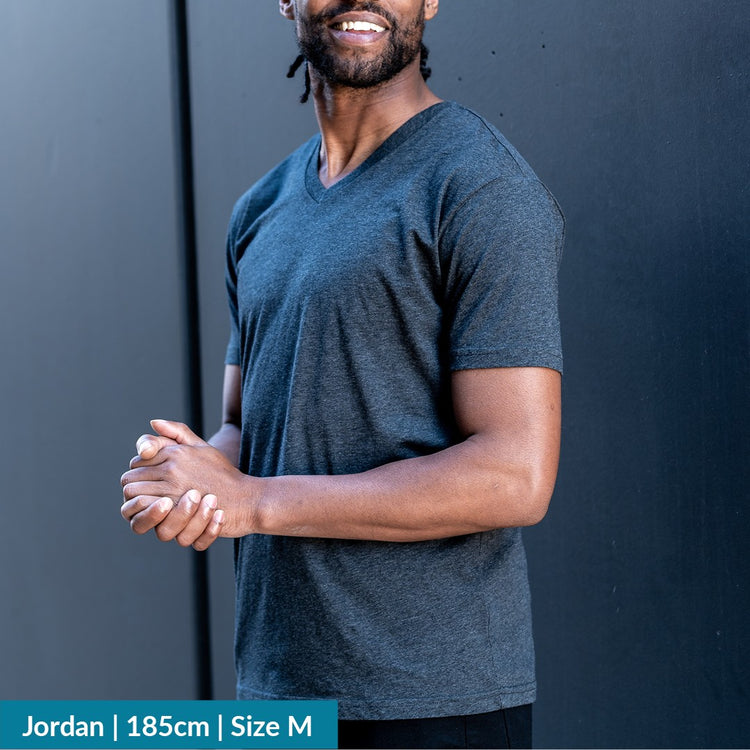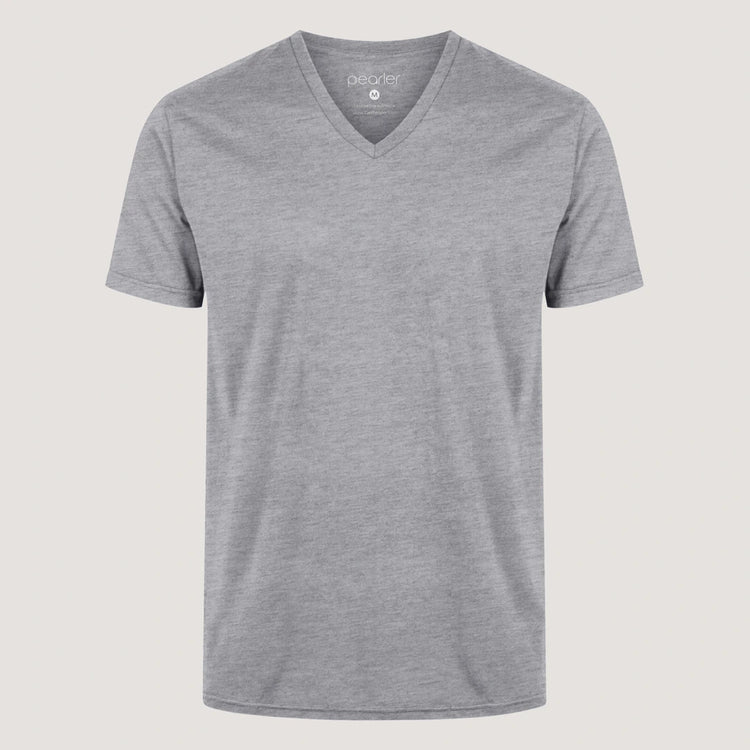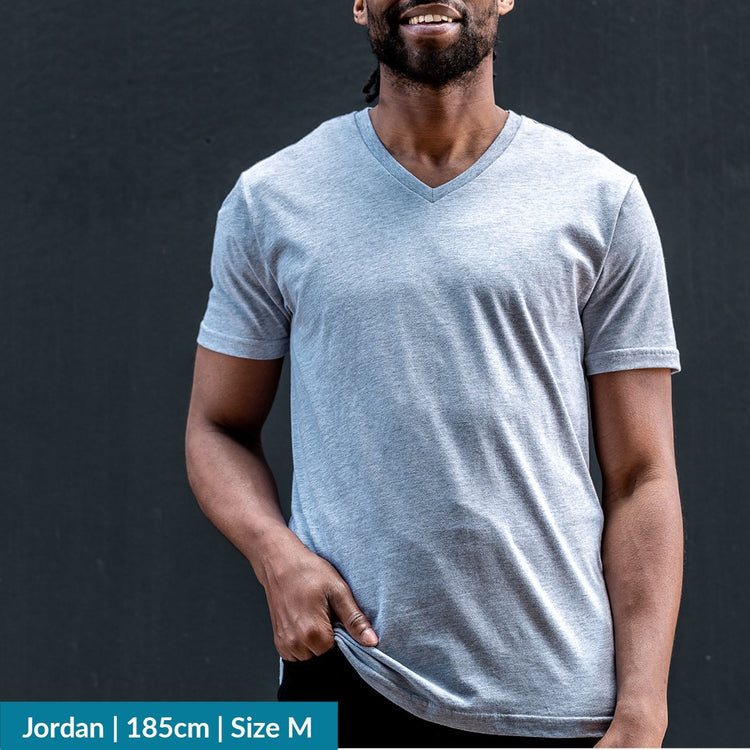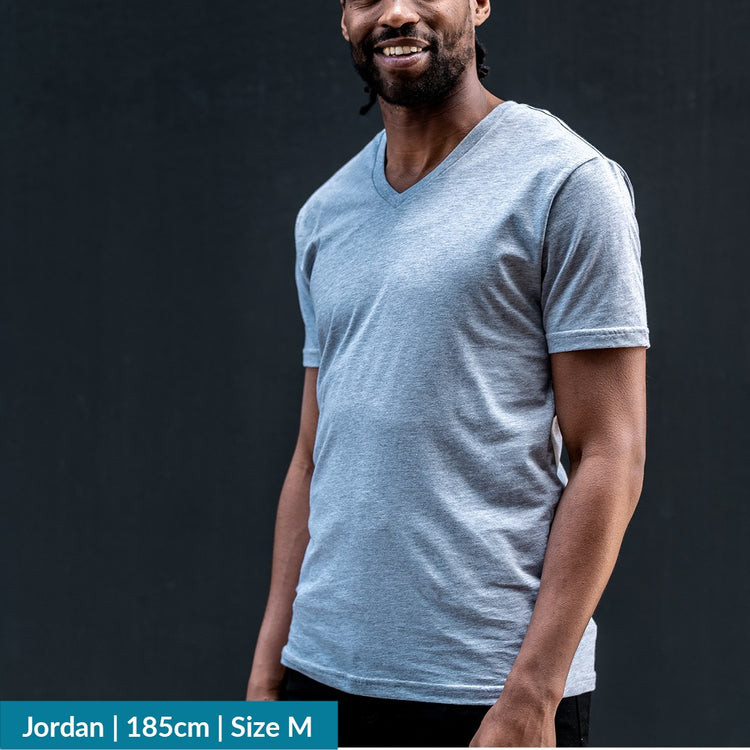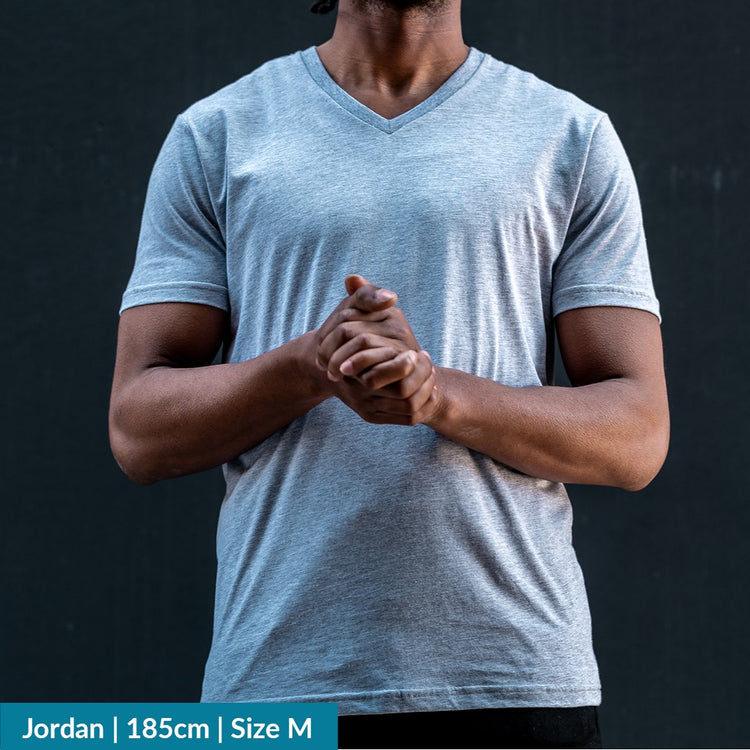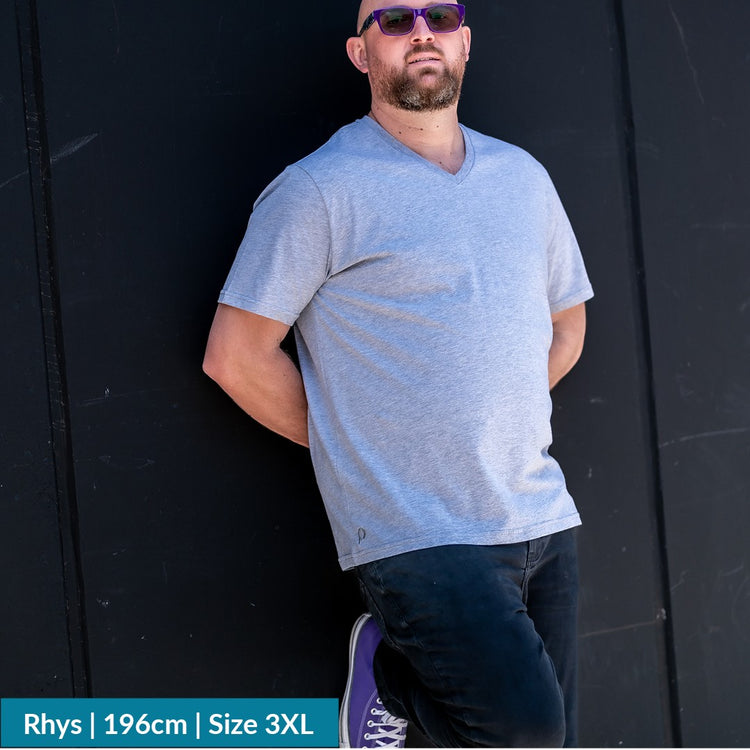 ×
The Pearler Difference
A perfect combination of fit, quality and looks.
Pearler tees are designed to highlight your chest, shoulders and arms. And give you some extra room around the belly.
Look & feel your best with our premium tees, without the price tag!
The Forever Tee
You will wish that you bought two.. or even three.
For that classic, assertive and tailored fit, look no further.
The neck stays brand new after dozens of washes.
Congratulations.. you have finally found your forever tee 🙂
Just got my 4 shirts
Really nice fit and feel.
Love the green.
Let me know when you get more colours in the V neck and I'll happily buy more.
The T shirt quest
For years now I have been searching for the optimal T-shirt roaming far and wide from big W to Kmart, amazon to alibaba.. Suffering from inferior synthetic rash and blown out neck holes, until I saw the add for Pearler on instagram! Clear as day like a beacon it called to my primal need for true comfort.. Thinking I would give it one last shot and dare to dream
to have hope.. then the long awaited day came and I slipped the pearler shirt over my head to be greeted with fabric so soft I hardly felt it glide over my head and softly embrace my moderately plump but socially acceptable dad bod.. gently but firmly grasping my upper muscles making me in the eyes of my woman look like the Norse God Chris hemsworth.. And having worn only pearler since I would declare to any man of any other loyalty that he has not experienced such glorious garments as those provided thst of pearler
Great customer service
Amazing customer service and very quick response for any issues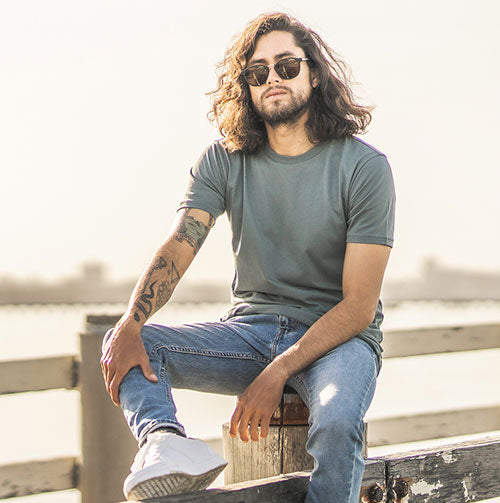 100 Day Fit Guarantee
If you don't fall in love with the first item in your first order, it's on us…. 
FREE SHIPPING and FREE RETURNS.
All items must be unwashed & in their original packaging. Requests must be made to customer service within 100 days of delivery.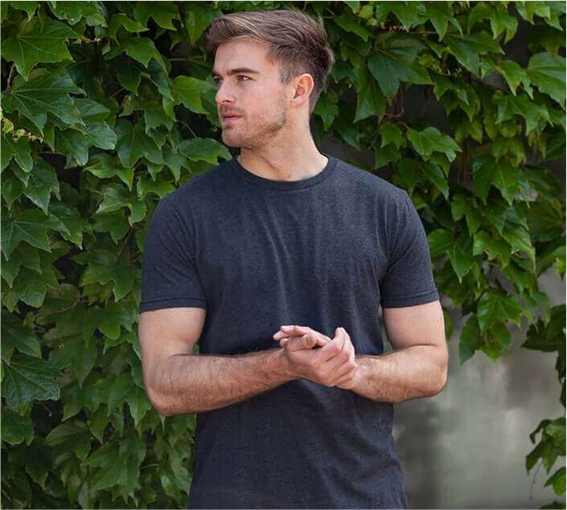 A fit for all guys.
Broad up top with extra space and length in the torso, for a strong-looking fit that won't ride up.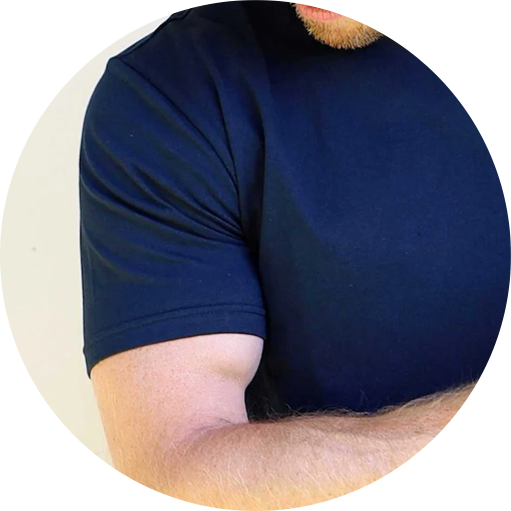 Look Swole without actually being Swole
Like a push up bra for women, Pearler is designed to show off your best parts and conceal the not so good parts. Go on you handsome devil, wrap yourself up in some Pearler's today.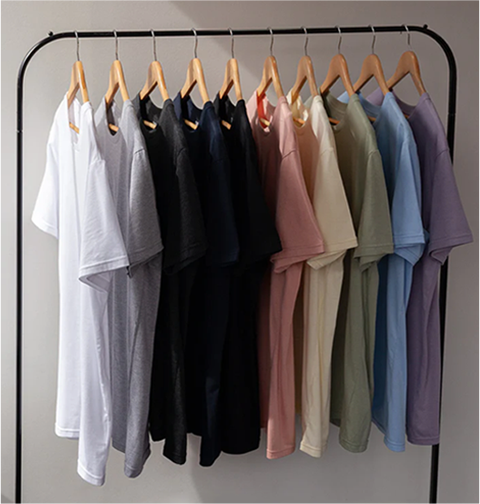 Bundle and Save
Stock up on Pearler tees so you always have a clean one in the stack. Let's be honest: with a fit like this, your partner or housemate is probably going to steal one anyway
View Bundles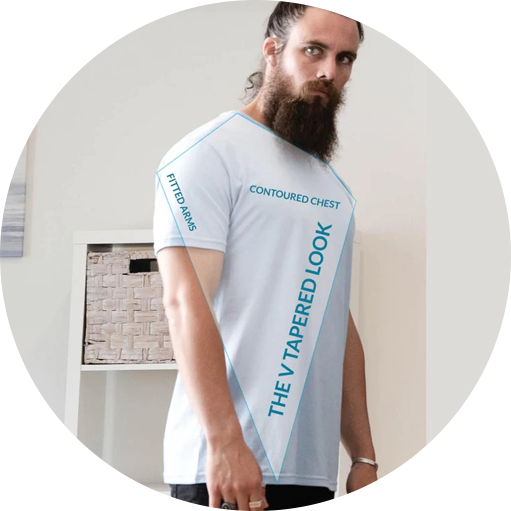 Get That V-Taper Look
Designed to feature your shoulders & back to give you that strong V-Taper look.
Approved by thousands of Aussie men